CEO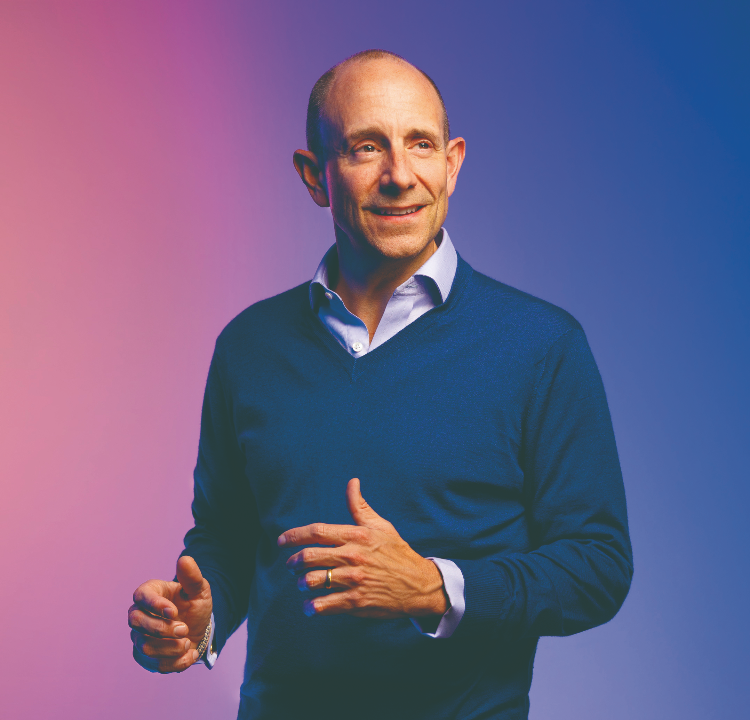 Chris Jansen joined Kantar as CEO in November 2021, with more than 20 years of leadership experience in the services sector; from brand building to service delivery transformation, alongside a background in classic FMCG marketing, and an established track record of managing private equity-owned businesses.
Before joining Kantar, Chris was the CEO of Cognita, which has, over his six-year tenure, rapidly grown into one of the largest, and most highly regarded global schools groups.
Prior to that, Chris led the Automobile Association (AA) to a stock market flotation in 2014. Chris held leadership roles, and Board positions, at both British Gas and British Airways, having started his early career at Procter & Gamble.