Project Manager, Amsterdam
Though Kantar is a very big organisation, it's always the people who make things worthwhile.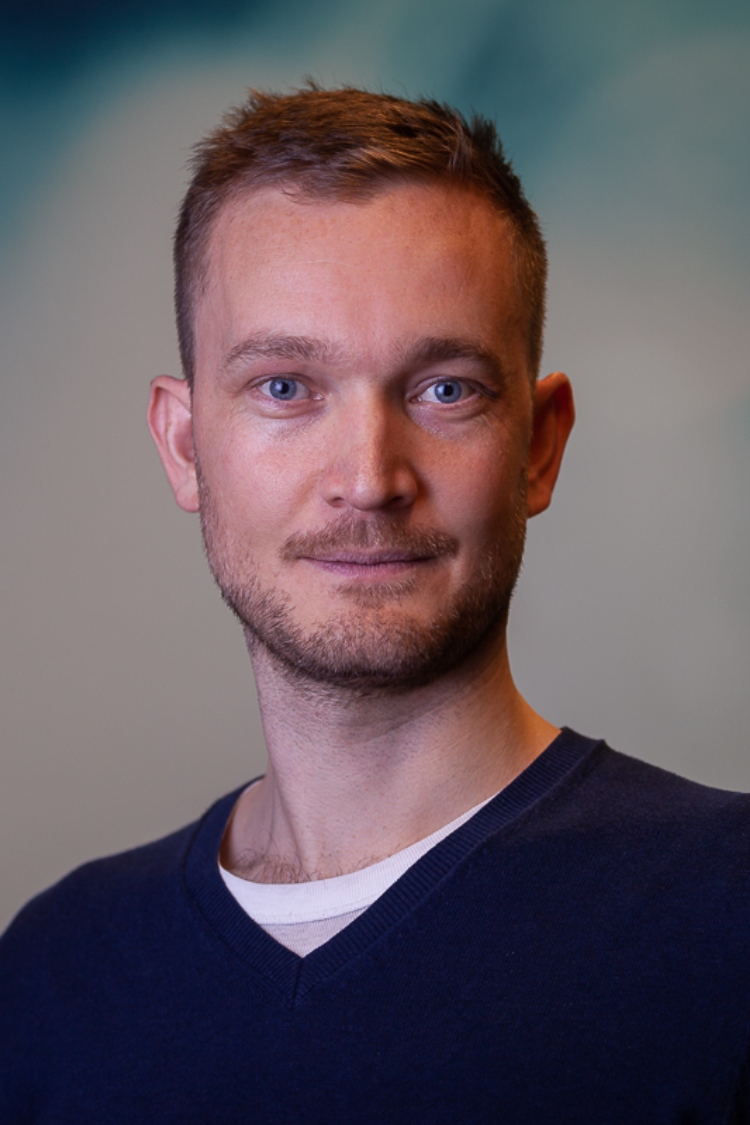 Christiaan is one of our Project Managers based in Amsterdam. A lover of travel and other cultures, we caught up about his career journey so far.
How did you start working for Kantar?

I started my career at a small full-service market research company in the Netherlands; and at some point, my girlfriend and I decided we'd like to live in London for a while. Using some of my client contacts, we made the move. To cut a long story short, that company ended up being acquired by a business that evolved into the Kantar Profiles division.
Within Kantar I've had the opportunity to change roles every few years across lots of different countries; I enjoy discovering new places, their culture and of course, their food! I'm now working as a Project Manager for our Kantar Marketplace platform.
Tell us about your current role.

My career always seems part luck, part coincidence, part hard work. I now work with some of our larger enterprise clients to ensure the Kantar Marketplace tools work according to their needs. This could mean customising existing tools and/or creating more efficient processes tailored to the specific client's needs. I personally am responsible for the creation of a Kantar Marketplace Enterprise platform for individual clients, giving the client access to all their research products and consultancy needs.
However, co-ordinating the actual building of the platform is only half the job. The other half is working with the stakeholders to make sure that what they think and say they want truly is meeting their needs. It can be a bit of a balancing act.
You've travelled a lot! Where in the world has been your favourite place to work, and why?

My various roles have brought me to various countries, and I've worked for Kantar in the UK, Bulgaria, and in the Netherlands. Even though Kantar is a big organisation, there's always been people to help me create a business case for a move and would help me overcome any hurdles.
Naming a favourite country is really difficult.
My first job at Kantar was in London, working directly with clients to help them set up research projects. London is fantastic in the way it is truly a cosmopolitan city; this means you work with people from all over the world and you learn to appreciate various ways of thinking and working. Outside of work, you have access to food from all over the world, which for a person who loves food is a great incentive!
I then spent some time working in in Sofia, working for a global team who work with our offshore teams to improve tools and processes. Even though there were some big cultural differences living in Bulgaria, part of Bulgarian culture is that people are very hospitable, and I soon met so many people who wanted to show and explain all about their country. I loved living and working there.
My last few jobs have all been in the Netherlands. This is my home country and I've noticed that though I love working and living in other countries I always seem to come back to the Netherlands. Of course, I would not hesitate to move to another country, should the opportunity come up!
What made you decide to join the Kantar Marketplace team?

Kantar Marketplace seems like the future to me; it combines the speed and scalability of a SAAS (software as a service) product with the knowledge and consultancy we are known for. Not only that, it also offers the flexibility everybody is coming to expect. By combining automation and artificial intelligence with on demand consultancy, the future of data and insights is being built.
The product is really dynamic, and the team is full of enthusiastic people from all over the world.
If you are interested in market research and in SAAS then this is the right place for you. It feels very much like I would imagine a scale-up; there already is a structure and an offering, but these evolve quickly, and the teams also grow quickly.
Has Christiaan's story caught your attention?
Find out more
about the roles we're hiring for to work on our Marketplace platform.