Technology, USA
Anything else would just seem boring to me now.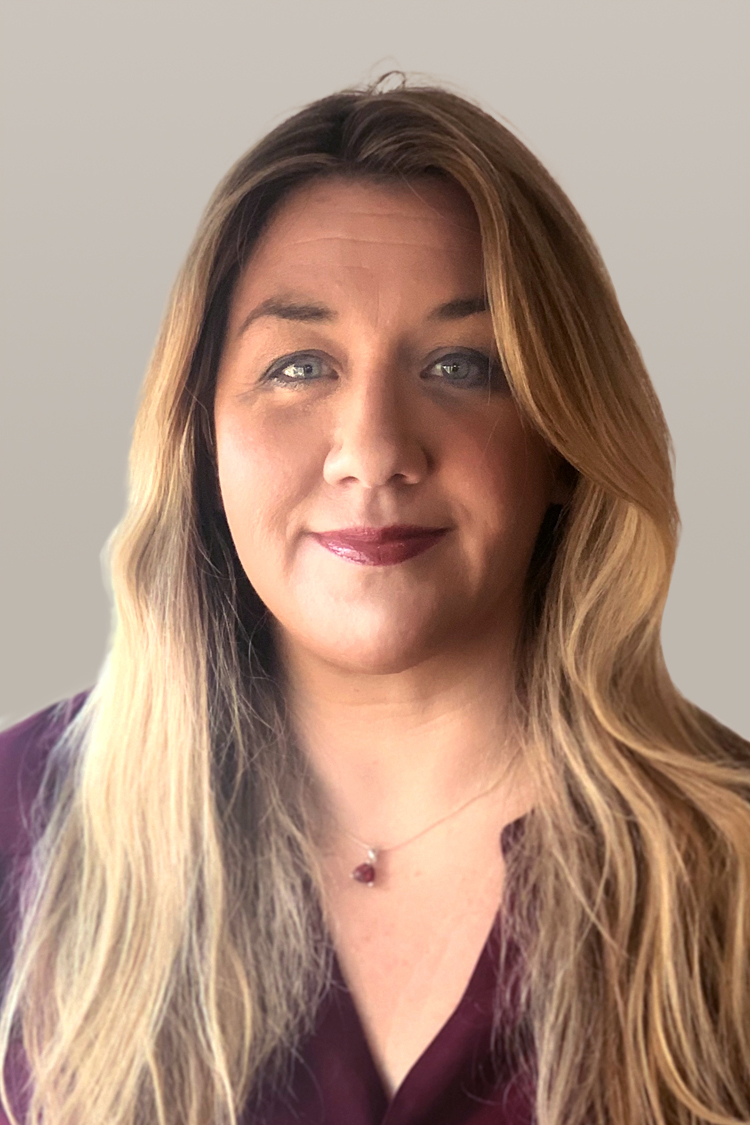 My role is overseeing the Common Data Hub, which is a service application that offers other Kantar applications the ability to use our common lists of brands, categories, markets, clients, languages and more through an API. I oversee the roadmap and work with the team to improve and expand the CDH's features, as well as work to drive adoption. A recent project I was involved in was running a Proof of Concept test with an outside vendor that uses artificial intelligence to unify and master data quickly and at very high volumes. At Kantar we have a great deal of data and this technology could help us connect it. I put together a team and we ran through a fairly rigorous test that included mapping schemas "as is," from over seven different data sets across the company. We connected over a million records in only three weeks using this technology (and we made sure to independently verify the results). A nice side benefit to this project was bringing people across various parts of Kantar together to collaborate on it and pitch in. Overall, very exciting stuff!
I started out as a magazine editor and journalist right out of college and I was always interested in either covering technology or incorporating new technologies into my role. I moved from print to online and then found myself doing digital product management work (for a dress finder tool!) before we even knew that's what it was called. I went on to do similar work at both startups and larger companies like Disney, Conde Nast, McGraw Hill, and the New York Stock Exchange. I eventually oversaw my own product management teams and designed a graduate class on Product Management.
In the last few years the applications I've been working on have focused around programmatic marketing, analytics and data.That's the great thing about product management, every project is different and you are always forced to keep learning and staying current with what's going on in the industry. Adaptability is key.
At Kantar, you never hear, "Sorry can't help you. Not my job," or "Go ask someone else." If I call someone and they don't know the answer they usually know where I can find it and take the time to introduce me to the right people. We're a big company so I'm always meeting new people. Sometimes if I come across people working on similar projects but don't know each other, I will introduce them, and people do the same with me. Kantar-wide, everyone seems so pleasant and professional... and I do think that trickles down right from leadership.
It's a very international company. We have these beautiful offices around the world that you can stop in and work from if you are in the area. I work at 3 World Trade Center and, with the open seating, you never know who you are going to meet. The person sitting next to you could be from around the block or from any one of our hundreds of offices around the globe. Anything else would just seem boring to me now.