Head of TGI Customer Success, Dublin, Ireland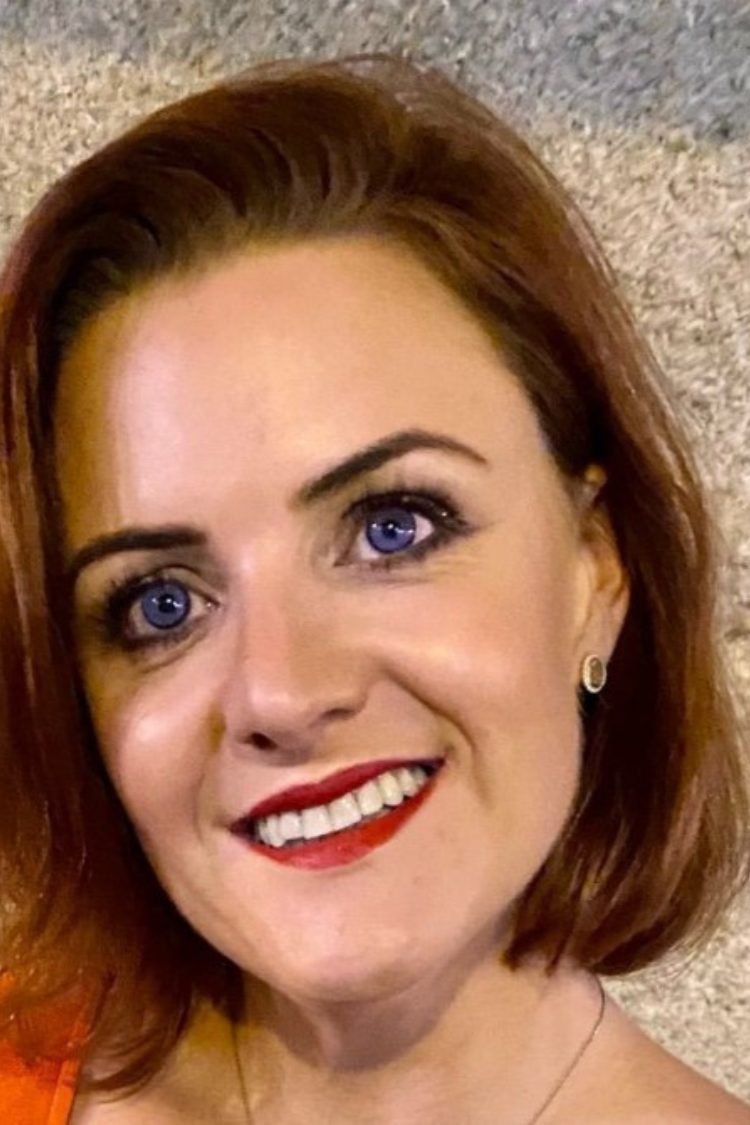 I joined Kantar - Media Division, in September 2019, and was promoted to manage our TGI product for Ireland in July 2021, responsible for client satisfaction and commercial growth across our Irish client base. As a busy working mum of 3, I naturally juggle multiple stakeholders and multiple projects at ease – across a diverse portfolio of needs!
I feel privileged to live in a country where I can hold my partner's hand walking down the street, I can talk openly about my partner and our family with my colleagues, without fear or discrimination. I joined our Global Pride at Kantar ERG in November '21 to support LGBTQIA+ workplace equality initiatives at Kantar – to give heartfelt support to my colleagues who struggle with gender and sexual identity, due to self-confidence, lack of family support or due to legislation in their country – I want to learn & grow from their experiences. I am passionate about ensuring my colleagues can be their beautiful authentic selves.
Now in July '22 as co-lead, we have bigger scale ambitions to drive policy change and smaller, but unequivocally powerful ambitions, to ensure everyone in our Global Pride family has a sense of belonging, has a safe space to share and feel valued.