HR, UK
I often say I have the best job in the world!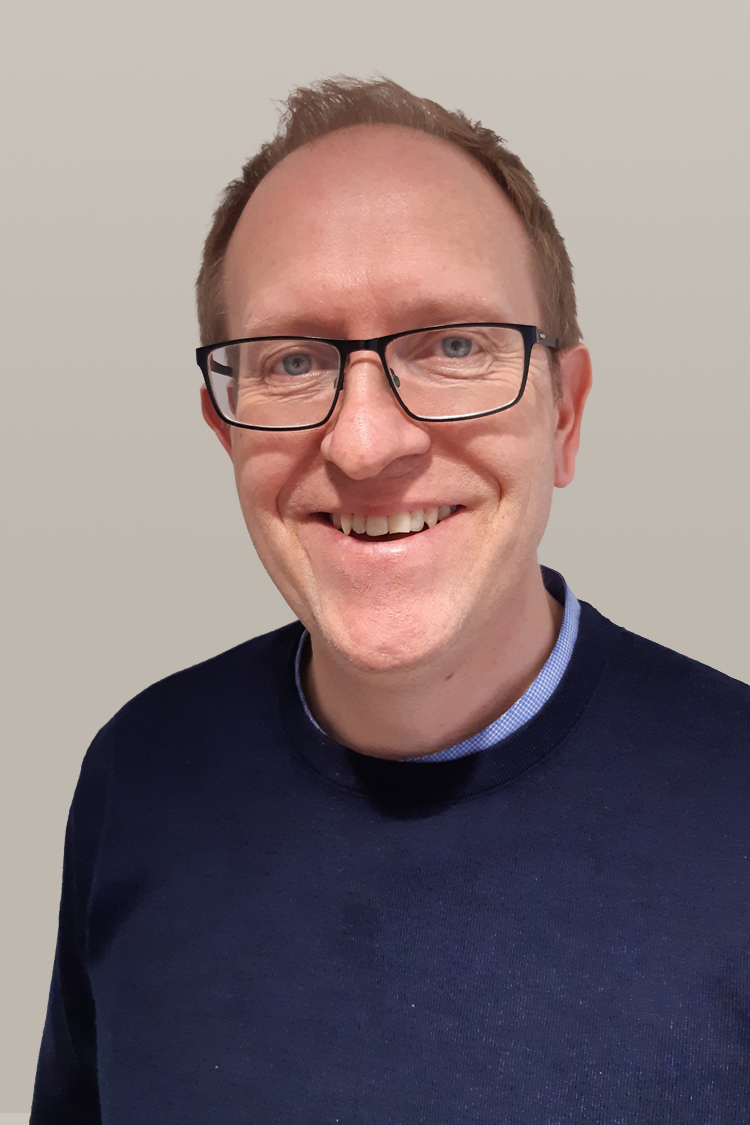 My role is Global Lead Trainer and I work as part of the HR function in the Talent, Learning and Leadership Centre of Expertise.
The role itself was only introduced this year, and I am responsible for delivering training programmes; establishing a world class training delivery function; rolling out Train the Trainer programmes; and assessing the effectiveness of our programmes.
On a day-to-day basis, I deliver learning events and facilitate workshops (internal and external) pretty much anywhere in the world! When I'm not, I consult with our divisions on the design of internal learning solutions and workshop development.
One programme that I am very proud of is Management Fundamentals – our People Manager Development Programme that launched in January this year. I'm project lead, and have been involved with its design and development since day one! It's aimed at our people managers and built using research that identifies the key factors a manager can influence that will have a positive effect on the performance of the team. Personally I was involved in designing the framework, building and testing the programme content structure, and then delivering Management Fundamentals pilots and live workshops across the globe. It's amazing to see the impact of such a programme as we create better managers, stronger teams and more engaged employees.
I'm really proud to say that, so far in 2019, over 2700 managers have been able to access and experience management fundamentals learning events around the globe! I've been in Learning and Development for over 20 years (groan…feel so old)! I started my work career in Horticulture and from there I moved into retail and management within retail. I'd always enjoyed training new managers and employees that came to my stores, and was offered the opportunity to take a secondment into the Training Team, where I took the opportunity to learn as much about training as possible, from workshop design, to forklift instruction to legal and audit compliance! For the past 15 years I've been in various learning and development positions, and I love the fact that I get to deliver training and facilitation workshops, as it is what I really enjoy doing.
Luckily, I get to travel a lot and meet lots of different people, which has given me a really wide perspective of the Kantar global business, which is really exciting. What I really love about my job is the people here at Kantar! The team I work in is brilliant, even though we are dispersed around the globe. We support each other, know what we need to do, who can help, where to go when we need guidance and have fun virtually or in person (we've held virtual Christmas parties and even done a global singalong!). I often say I have the best job in the world!