Product Development, Spain
It's essential to keep an eye on the market; we have a lot to learn from our clients, and I never stop learning.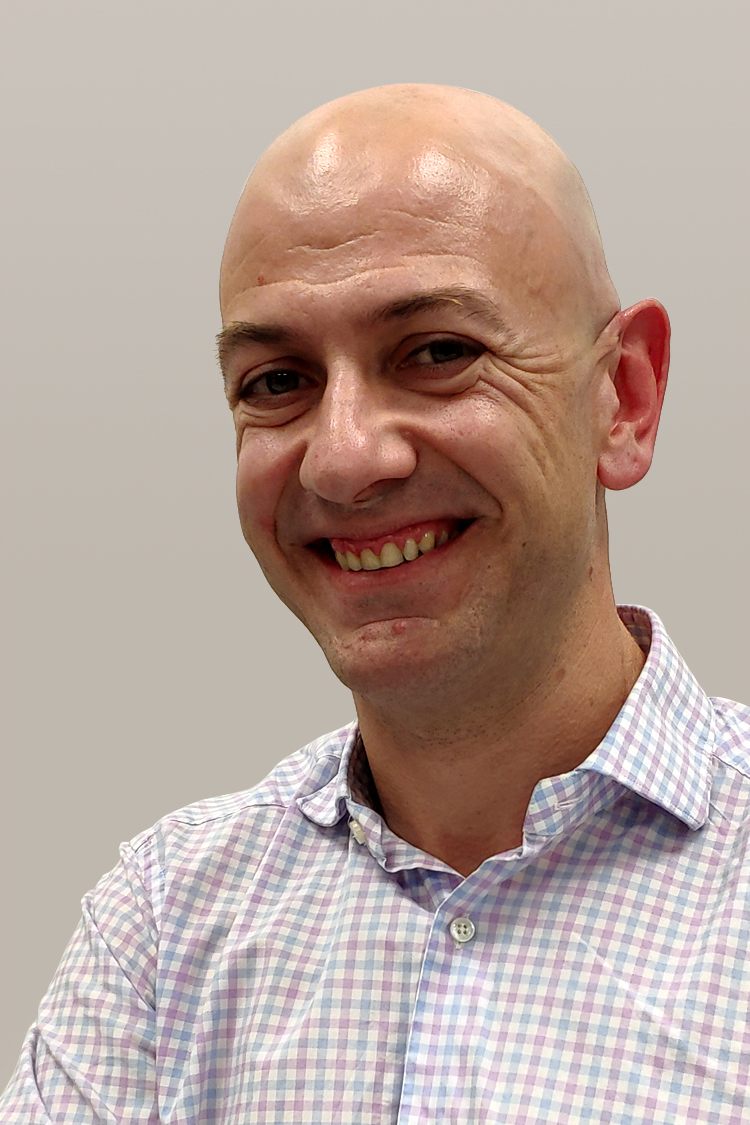 I'm Product Manager for cross-media measurement within the Audience Measurement & Targeting team, based in Barcelona. My role involves defining new products and services, working closely with markets to collect their needs and translate them into product requirements. In some cases, I am also required to establish conversations with current or new partners to explore potential collaboration to create new solutions. I also support in-market implementation of Video Audience Measurement services - it's nice to help our teams in order to build new solutions like Extended TV - and support digital business development. Digital is my area of expertise and I love it.
Sometimes I'm invited to workshops with clients where I have the opportunity to capture their needs, learn how they use our data, learn how they would like to use our data… It's essential to keep an eye on the market; we have a lot to learn from our clients, and I never stop learning.
One interesting project I'm working on is the deployment of video audience measurement service for Mediapulse, the JIC (Joint Industry Committee) in Switzerland. They are keen to extend their TAM service to the measurement of online video in broadcasters' own & operated platforms (websites/apps). I've supported our local team, defining the scope of the project and also helping them with the relationship with Comscore, our partner in this market for online video measurement. I've also participated in a couple of workshops with Mediapulse, which were very productive, to understand their challenges and present our proposed approach to solve these. Feedback from Mediapulse was very positive and we are now preparing the second phase of the project (to be delivered in 2020).
I've been working in the media sector in Spain for more than 15 years. Before joining Kantar, I worked for Corporació Catalana de Mitjans Audiovisuals (CCMA), the public broadcaster in Catalunya, as the Head of Digital Business Development, Marketing & Audiences (2013 – 2015), where I led a small team (3-4 people) to develop and implement the strategy for audience measurement and advertising in a cross-platform/multichannel ecosystem.
There are two things I really love about Kantar: diversity, and flexibility. Meeting people around the globe (from different cultures) is probably the most enriching ingredient that you could find at work. In my view, this ingredient is the most valuable for your personal growth. Since my role is global, sometimes I have to talk to different regions (different time zones, from morning to night). It could look like a challenge; however, I see it as an opportunity to organise my agenda to be more efficient with my work and, at the same time, enjoy my family and hobbies.