Senior Manager, Product Operations, Canada
Kantar Marketplace allows you to be bold, try new things, and have a real impact at a global scale.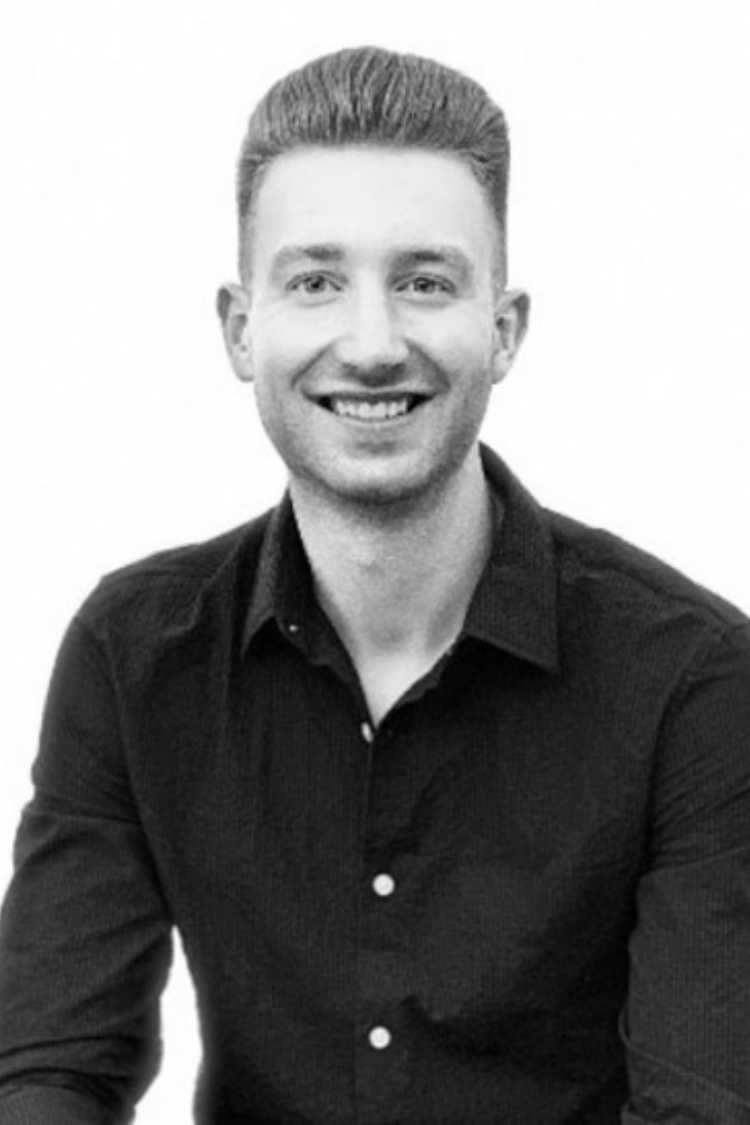 We sat down to chat with Evan, one of our Senior Managers in Product Operations. Based in Canada, he tells us what it's like to be part of a global team that is breaking down boundaries when it comes to technology and insights.


What do you and your team do?
I'm Evan and I'm part of the Kantar Marketplace Product team. Our goal is to solve customer problems and deliver products that they love. My role is in Product Operations, and I focus on empowering our product team while removing unnecessary barriers. To do this, I equip our team with insights to make data-informed decisions while orchestrating cross-team collaboration. I make it easy to involve our customers in our work and I co-design processes and systems that work well for our team. Every day is different, but that's the exciting part.
What was it that attracted you to Kantar as an employer?
I saw Kantar Marketplace as a unique opportunity. We're an agile team working in a start-up-like environment, that is supported by a global company with experience and respect in our industry. This role gives me an opportunity to make a real difference, at a global scale, working with a client roster that includes many of the top companies in the world. The opportunity to impact their businesses is energizing.
Plus, we're undergoing a mass-transformation to become product-led; there's huge investment in business strategy, people, systems, and leadership.
Can you tell us about one interesting project you've been involved in lately – what was it, and what did you do, and what were the results!?
One of the most interesting projects I've worked on is providing meaningful data and insights for the Product Team.
We had a gap in understanding how our users interact with our product. To solve this, we started by understanding the questions we needed to answer. Then, we implemented an industry-leading tool and combined our data with other systems (support ticketing, finance, product databases, etc.) to tell a compelling story about our user journey and activity. Next, we combined this with qualitative information about our users (customer advisory research, surveys, purchase activity, etc.). After this, we made sure the information was actionable, accessible, intuitive, and evangelized. As a result, our team is better aligned on what we do well, where we need to focus our attention, and where our customers get value in our platform.
What would you say to people who are considering a role in Marketplace?
I would say that you should go for it! When you join Kantar Marketplace, you'll have opportunities to make a difference, solve important problems, and try something new; it's a place where anyone can be creative and have an impact. We're a team of people who love what we do, and we have fun doing it.
We have a culture of respect, enthusiasm, collaboration, and open-mindedness. Everyone has a sense of purpose and understands how they contribute to our cause and vision. As a place to work, you feel valued and understood.
What might people not realise about your job?
We're a very unique team. Despite being part of a large organization, we're positioned to move quickly, explore emerging technologies, innovate, and try new things. No two days are ever the same. We're also still a very new team; we just celebrated our third birthday. This means we get to play our part of defining the future of the platform, and that's really exciting.
What do you love about your working at Kantar Marketplace?
I love that I get to work with an inclusive team that believes in our vision, values input from everyone, and is laser focused on solving customer problems. Kantar Marketplace allows you to be bold, try new things, and have a real impact at a global scale.
We're hiring for role in our Marketplace team right now. If Evan's story has got you interested, you can check out our website to find out more.