Consulting, Brazil
It's so amazing to see work come to life through brand and product launches.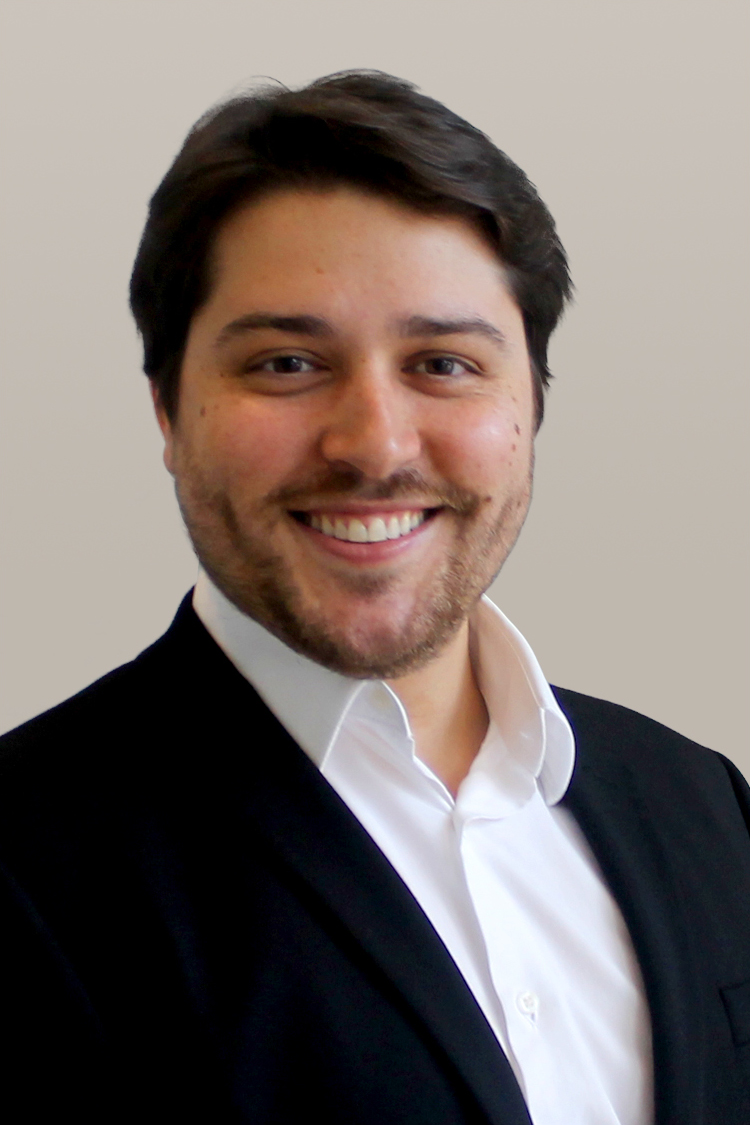 I work on different projects in the Brazilian Consulting Division. I'm the key account manager for retail, sales and shopper solutions (Richmix and Virtual Reality), and I also work as a project manager and consultant on brand & marketing projects.
I get to work on some fascinating projects. A Brazilian FMCG company recently asked us: "Is it possible to create a strong brand in the Eggs category or it is a commodity market"? We carried out full diagnostics to understand the consumer perspective (including employee interviews, a communications audit around the brand and competitors, focus groups with consumers and a complete analysis of the brand as it stood at the time). The main finding was that almost no consumer remembered an egg brand (our client wasn't an exception) and our client's brands had no identity that indicated a brand position… or even which market the brand was related to. Therefore, the client had a green field to create and explore its new brand identity. Also, the client intended to have new products, such as liquid eggs and powder eggs; something that was tested in the research, since it's not standard for a Brazilian consumer. In the end, we recommended the creation of a brand for which we defined the positioning strategy and we briefed and managed the brand agency on the creation. The client recently launched this new brand in Brazilian Market. It's so amazing to see that huge amount of work come to life through brand and product launches.
After my graduation, I wanted to work in consulting. I started at a Big 4 consulting style company, but soon realised that the job there was much more similar to auditing than to consulting. Then, I decided to take a full-time MBA to redefine my career path. After the MBA, I joined another consulting business, but I couldn't work on any projects related to Marketing, the function area that I really love. Therefore, I decided to join the former Kantar Vermeer, in Brazil. Since then, I've been working on amazing Strategic Marketing Consulting projects. And I love it!