Marketing, Brazil
My role at Kantar has completely changed my perspective.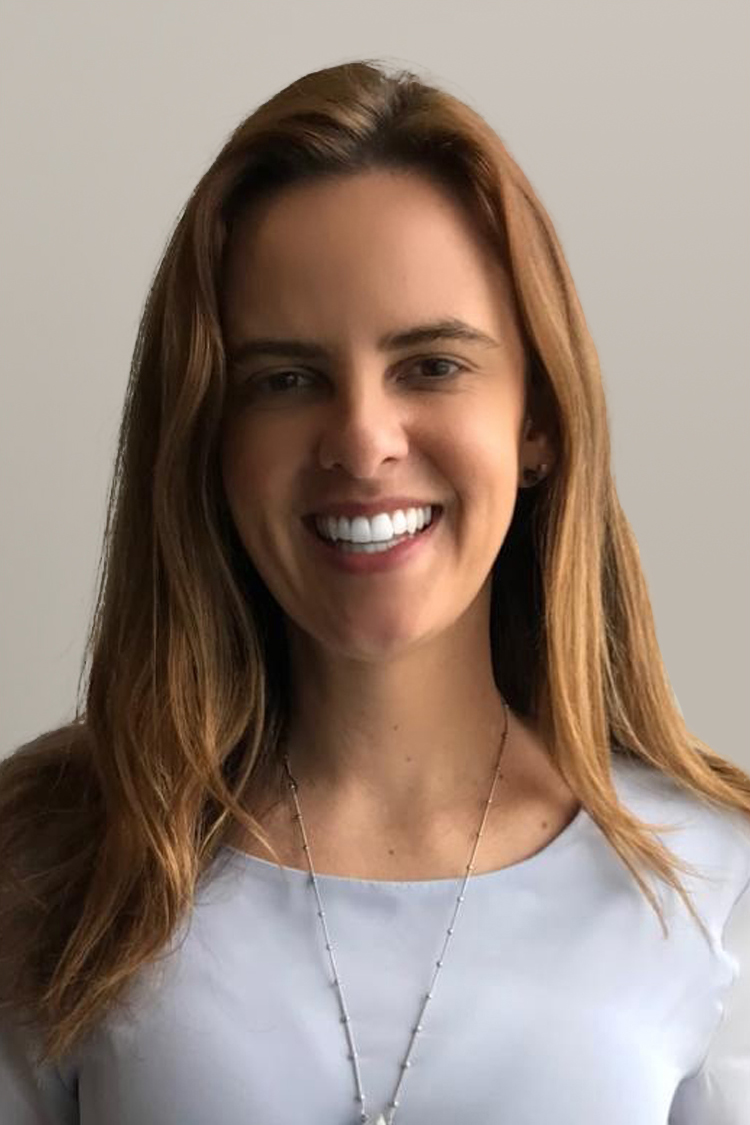 I work across Brazil as a Director for Marketing & Insights, and am also responsible for the Knowledge team.
My role is about connecting Kantar's strategy and objectives through people and studies in order to generate value for our clients. I also represent Kantar as spokesperson in the media. It is the best job I ever had. I am an Economist who specialised in Market Intelligence, and have worked my whole career doing analysis and client service for many different types of accounts and panels. In 2018 I had the opportunity to apply for a newly created role at Kantar… and it has completely changed my perspective.
Recently I was involved in Kantar Talks Brazil, a huge Kantar event with more than 200 clients present. I helped with content and event planning with the wider Kantar marketing team. It was an amazing experience to work together with the other divisions, experience that I am also having as part of the Kantar Generator Programme in Brazil. I also had the opportunity to improve Kantar's profile in the media. We changed our approach in terms of content, press releases and journalist relationships, and as a result we are increasing in almost 300% our number with publications, increasing importance of Tier 1 and getting at least two TV appearances each month – but with the same investment on PR as before. The impact on our brand, as well as sales leads, is notable and I am so pleased to be part of this.