Technology
"It's exciting seeing all the teams come together to deliver great products and work."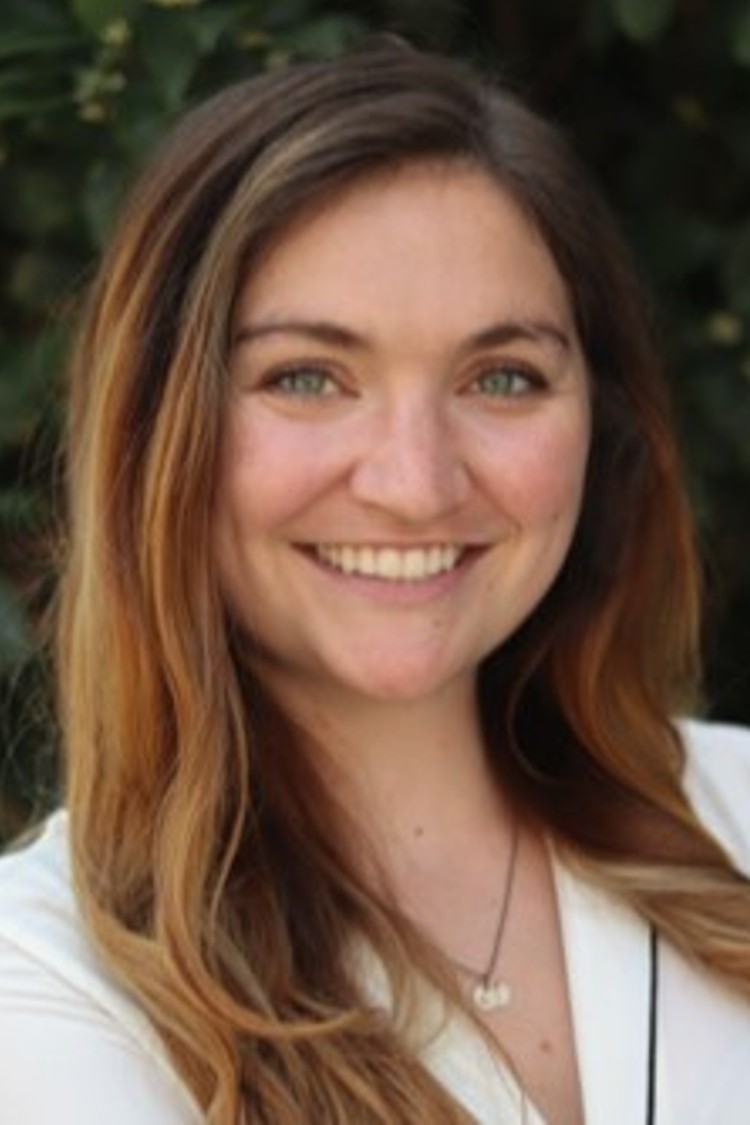 I am a Product Manager focusing on AI solutions in the Analytics Practice. I work with different teams – client services, development, R&D, and engineering – to bring Link AI, Digital Video AI, as well as other Content Analytics products to life.
There are two parts to this role that make it one I am personally passionate about – understanding how a person will feel about an ad, and linking that with the power of artificial intelligence. I have always been interested in understanding why people feel that sense of connection to an ad, and Kantar is brilliant at uncovering those reasons so that advertisers can bring the best, most thought-provoking, engaging ads forward that will be remembered for a particular reason.
My favourite part of my role is working with so many different teams and people across Kantar globally. I am part of the end-to-end process of getting my products up and running, I get to understand each team member's role and learn more about what they do to make it all go smoothly. There are so many brilliant people across the organisation, and working with people in different roles and countries really helps build my skillset in both what I do and how we all achieve it together.