CEO, Insights Division, EMEA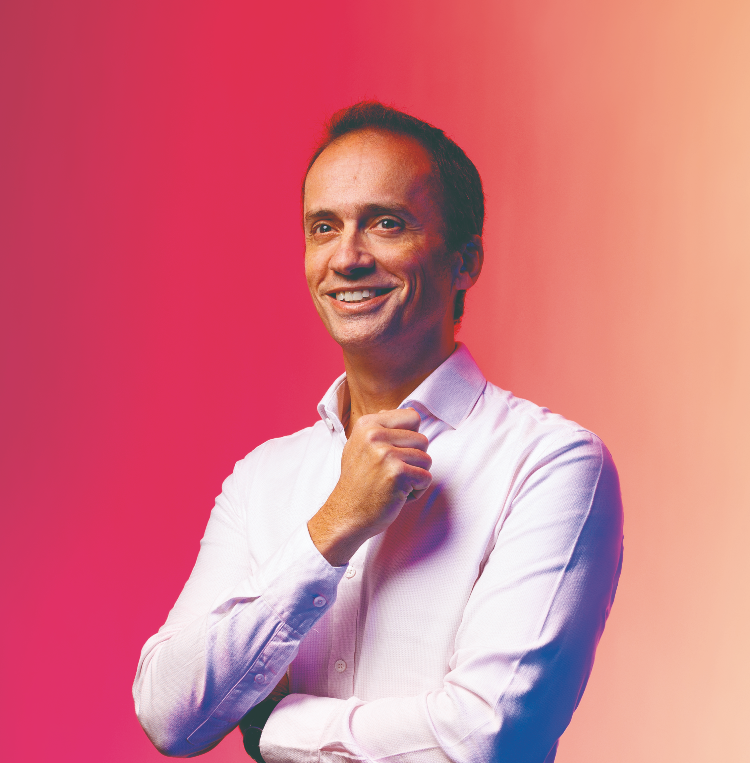 Gonzalo has been in Kantar for over 20 years. A veteran in brand growth management, Gonzalo started his career as a consultant in Spain. In 2004 moved to Singapore to lead the expansion of Millward Brown in SEA and then led the Millward Brown Business as CEO of Latam between 2014 and 2016.
More recently, Gonzalo was in charge of developing the global footprint of the Media Domain of our Insights division, and then the Kantar Analytics Practice.