Technical Architect, London
I love that I work with the latest technologies and that I'm given freedom and autonomy to do my job.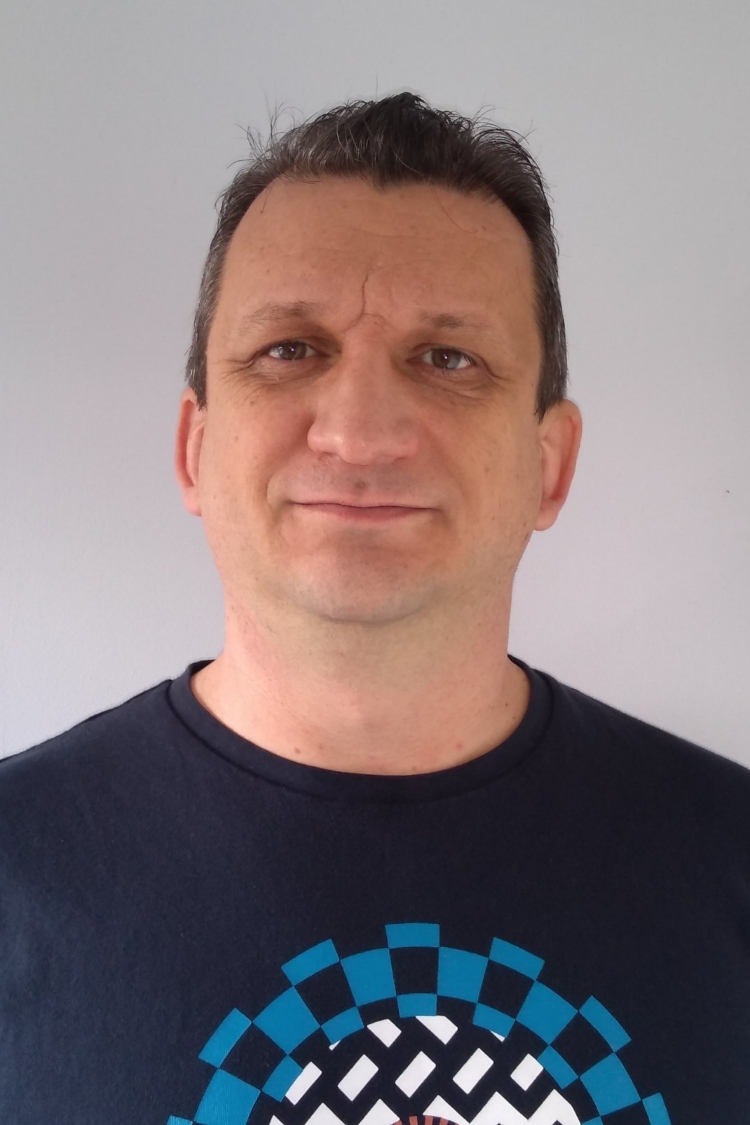 Goran, Microsoft tech stack whiz and father, tells us all about being a Technical Architect for our Marketplace platform and how Kantar helps with his work life balance
Tell us about your role and what you get up to at work.

I'm a Technical Architect at Kantar Marketplace; my team and I work with the business and developers to ensure sound technical foundations and future of the platform
I mostly work from home and occasionally go to the office. My typical day starts between 8.30 am and 9 am, after I take my child to school. I usually start the day drinking a coffee and responding to my emails. My typical day is a mixture of meetings and hands-on work. I have meetings with various groups of colleagues: developers, leadership, architecture teams etc. My hands-on work consists of code reviews, writing technical documents and writing proofs of concept. I also spend a significant part of my time reading and learning. At lunch, I usually take a walk or go to the gym, and I tend to finish work between 5 pm and 5:30 pm.
What might people not realise about being an Architect?

People might not realise how dynamic this job is. We have to be competent to speak to developers technically, but at the same time to be able to explain difficult concepts simply and plainly to business focused people. There is a huge part of the role which requires strong social skills.
Why did you decide to work for Kantar?

Kantar is an old company (in terms of longevity of IT companies), and lots of people work here for many years. My thinking was: if the company was bad, people would leave. And I was right! We have a great culture. When my manager mentioned that Kantar was hiring a Technical Architect, I didn't hesitate for a minute. Another great hint that I had was that company had been bought by Bain Capital, who are investing in companies with high growth potential.
Marketplace is already great part of the company, with a lot of potential. Our revenue has grown 120% last year. We have a lot of growth ahead of us, and we need a good people to execute this. I love that I work with lots of smart people, from all around the world
Do you feel supported as a colleague?

My manager gives me lots of freedom to do my job. If I have an idea or want to do something, I always find constructive conversation and permission to execute. I am also given PluralSight and LinkedIn accounts for learning and developing my skills. There is also budget for attending conferences.
Kantar is also very understanding with regards to my home duties and are always willing to accommodate if I need to take a break, such as welcoming my child from school.
The culture here is also great; everybody is well intentioned. There are a lot of experts who are willing to help and share knowledge. It's really a multicultural organization with employees from all around the world and our teams are truly international.
Are you inspired to join Goran's team? We're hiring for roles working with the Microsoft tech stack –
find out more on our website.