Consulting, USA
It's all about connecting our personal impact to client impact, which I adore.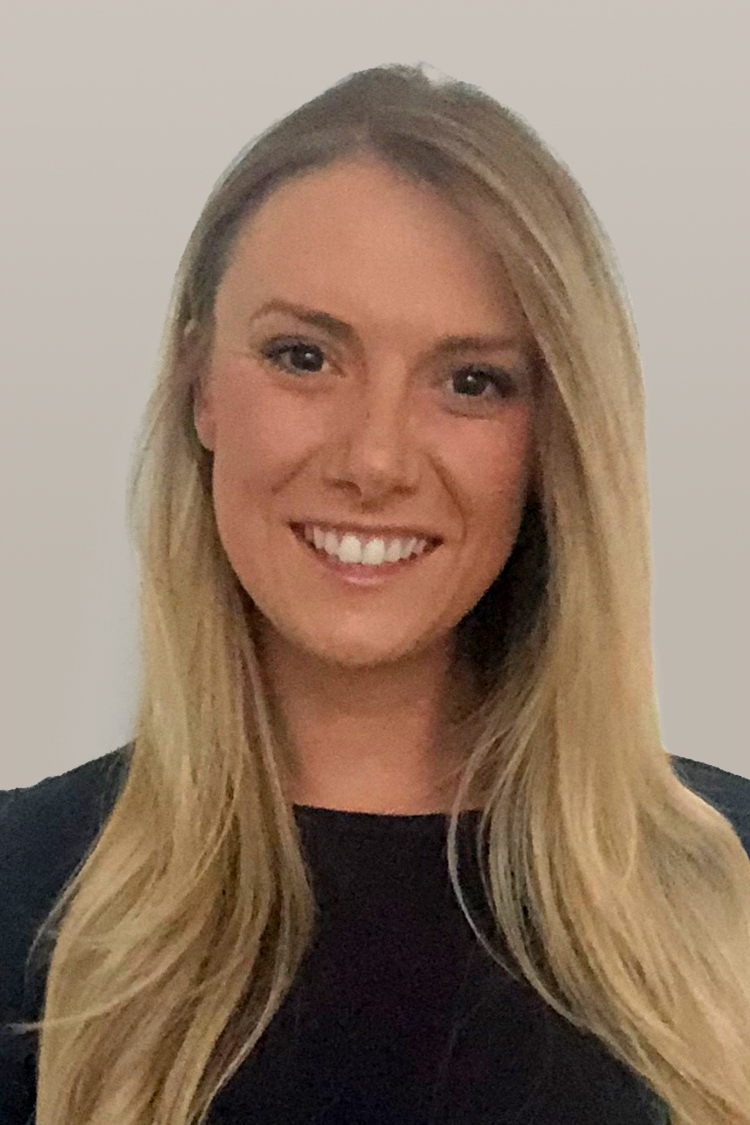 I started my career in employment and corporate law, with a fascination for helping businesses grow and achieve their goals. That led me into working in organisational change in the police force. I came to Kantar because I was drawn to wide scale change and the opportunity to deliver this change on such a fast-paced, global level.
My role at Kantar focuses on transformation, and translating our global strategy into actionable initiatives to make positive changes. This means working with our leadership teams across each market to drive purposeful collaboration on a global scale. I look at both people and client transformation, to drive employee and business growth, concentrating on creating an inclusive environment for all, and one unified approach. I do this through things like inclusivity training, launching a new graduate development programme, and client transformation – which focuses on how we can best serve our clients by forming deeper and more meaningful relationships.
As part of our people transformation, we introduced an innovative new development programme, which helped focus our teams on making greater client impact, driving a global culture change and supported our teams to flourish through change. This Leadership development programme acknowledged that, regardless of business function, position or seniority, we all have the ability to lead. This neuroscience-based development programme has already seen our teams stepping up and developing themselves to have greater client impact.
I've also been working on creating an inclusive culture to drive change for the better, both within our business and society more broadly. This enables us to work with our clients to get a better understanding of how they can approach their business in a more inclusive way, and sees our consumer insight and data supporting more inclusive marketing; for example, the launch of an inclusion benchmarking tool. My role continues to support Kantar's people and client's on an exciting journey of transformation, working for a company that truly understands that people are at the core of our success. It's all about connecting our personal impact to client impact, which I adore.