Deputy CEO and Chief Financial Officer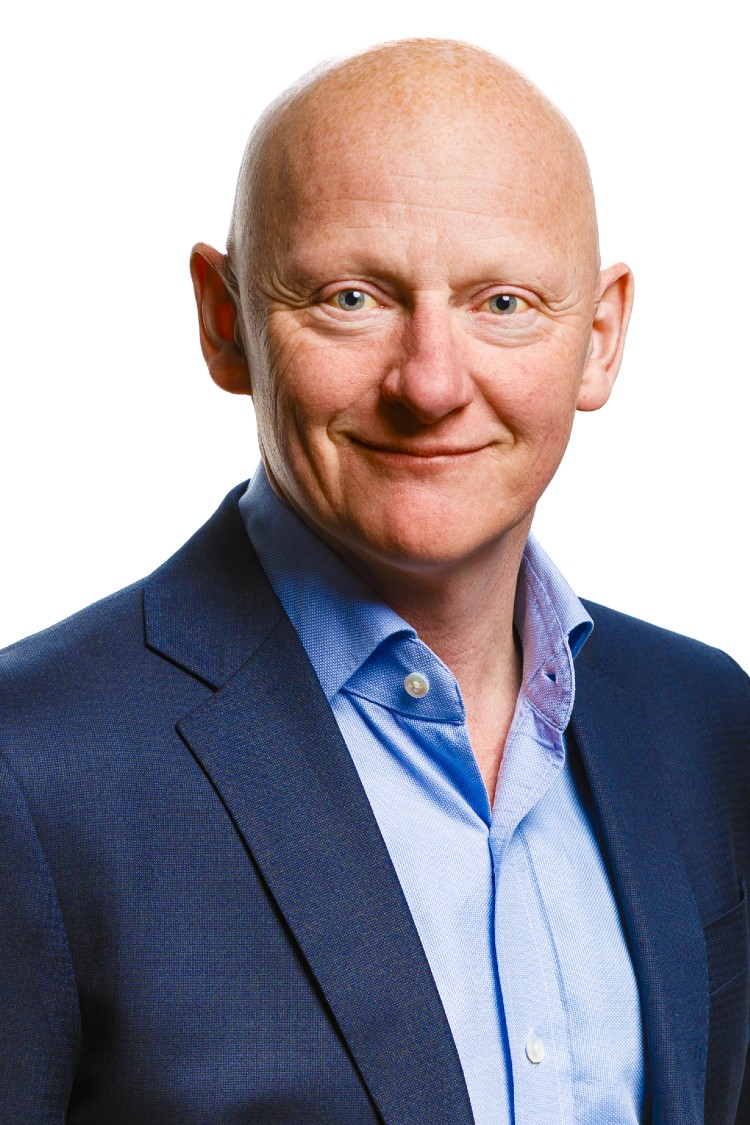 Ian Griffiths joined Kantar as CFO in January 2020. Prior to joining Kantar, Ian was COO and CFO of ITV plc, the biggest commercial broadcaster in the UK and home to ITV Studios, one of the world's largest international content companies. At ITV, Ian played a key role in creating the environment to transform ITV from being reliant on UK advertising to a more diverse international and increasingly digital business.
Before joining ITV, Ian was group finance director of Emap plc, the international magazine, radio and B2B business. Ian has significant experience in organisational change, M&A, managing costs, and driving working capital and, as a result of this, delivering strong returns for shareholders, all of which will be important to Kantar as we embark on the next stage of our growth journey.