IT Head of Audience & Consumer, Media divison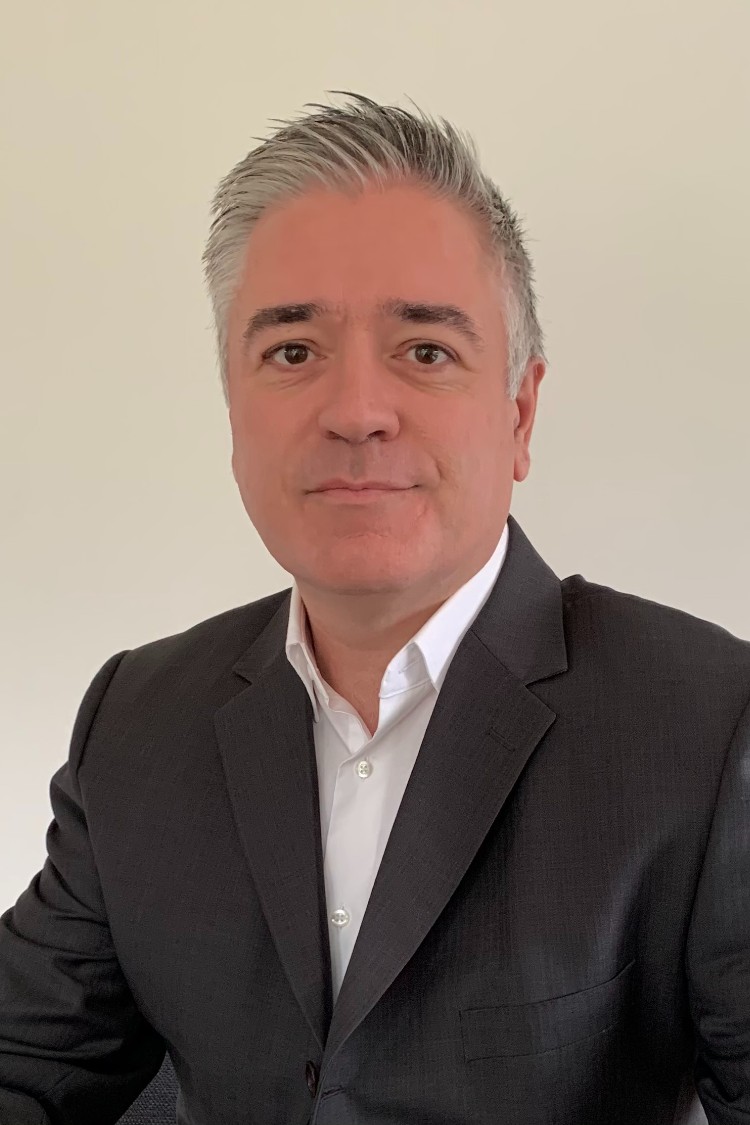 Isidro oversees the development and global support of data analytics tools and data processing platforms in media consumption and consumer behaviour. He has joined and managed multicultural teams in several countries in Europe and America, and he is passionate about driving IT effectiveness, enabling clients and stakeholders to achieve business objectives using the latest trends technologies, and removing technical debt via a technological transformation agenda.
He joined Kantar in 2016 as IT Head for Latin America, managing the regional application portfolio and infrastructure in the Media division, moving to the global role a couple of years later.
Isidro has 24+ years' experience within Technology, Telecom & Market Research including serving as IT Director at Thomson Reuters, Senior Manager at Telefonica, and Communications & High-tech Manager at Accenture.