Research, Singapore
The research industry is really growing and I'm excited to see what Kantar will continue to bring to it.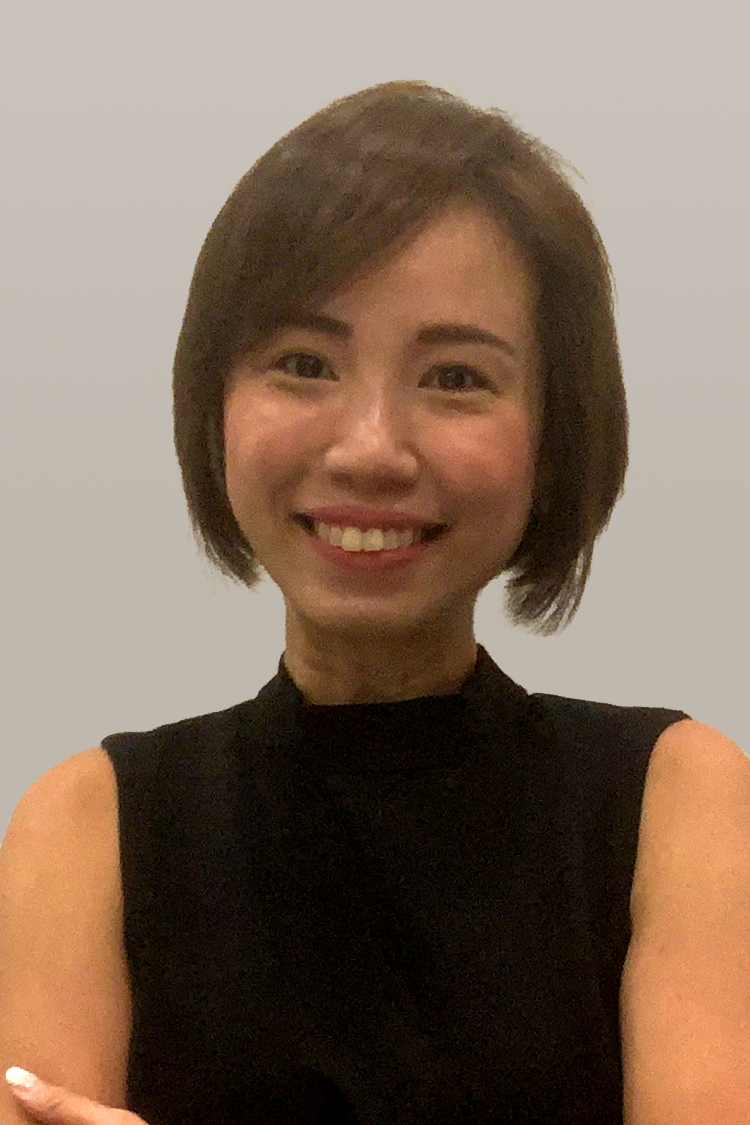 I am Managing Director for Kantar's Insights division in Singapore. I manage a team of 60 people who work across different sectors such as FMCG and services. A key part of my role is to make sure that our people are being developed in the right way, so that they can work at their best and have the right conversations with clients.
I stay in touch with our strategic clients and engage those senior clients with our team. We provide the right learning and development plans so that the team can be the best version of themselves professionally and flourish within the company. Our team members are given responsibility early on, such as line management and handling the client relationship.
While based in the Philippines, I had the opportunity to partner with a large pharma brand on growing meaningful brands in the local market. Not only was I impressed by their dedication to research and development, I was deeply touched by their passion to better the lives of Filipinos by providing access to quality, safe and effective consumer health care. They facilitated a culture where Kantar, the creative agency and the brand managers worked together to address business challenges. This allowed everyone to feel like a team, where there was a genuine learning culture, and both personal and professional achievements were always being celebrated. It was very inspiring and inclusive to feel like I was truly a part of the client's business.
I am always learning about individuals' strengths and aspirations to help them in in career path; always showing them how the work that they do impacts our clients and the decisions that they make. There's plenty of variety within the Insights division here, as people can join and get the chance work in different domains such as Brand, Media or Creative, as well as managing/coaching more junior people in their team.
In the Philippines, I had the privilege to work with several clients to launch new/improved products in the market catering to consumers from lower social economic class. It is always heart-warming to see how simple items like shampoo or soaps, which most of us take for granted, can bring so much happiness to a consumer living in the rural areas because they have access to basic personal care. I first joined Kantar in 2004 at entry level role and was with the company for 5 years. Then I left to work client side and in 2010 came back to Kantar, as there was a great opportunity in a newly established team, managing and running regional client relationships. Then in 2016 I was given the opportunity to work in Kantar Philippines, managing a team 35 people. It was a great learning experience and I love that these opportunities exist at Kantar, to live in a different country and learn new things. This year I have come back to take my current role in Singapore.
The research industry is really growing and I'm excited to see what Kantar will continue to bring to it. Research used to be very straightforward with providing data, but now it's a lot more consultative. These are skills that Kantar will continue to build, even as industry evolves.