Client Support Manager, Melbourne
Being part of the Kantar Marketplace team is unlike any role I have ever had; there is so much to take in and learn and so many different career pathways.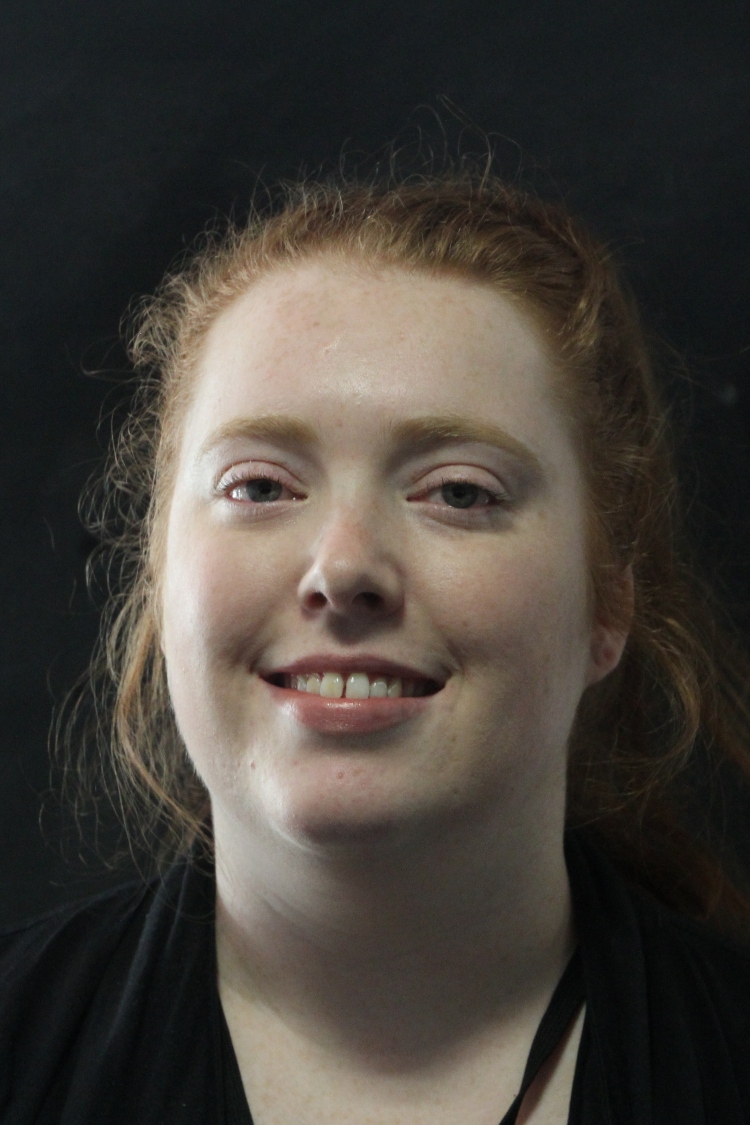 Jessica is one of our Client Support Managers, based over in Melbourne. A big fan of cooking, hosting dinner parties and spending time with her nephew, she lets us in on what life is like working in our customer support teams.
Tell us about your team and why it's a great place to work.
We aim to be the best part of someone's day by providing world-class global support for Kantar Marketplace Self-Serve. This includes working with internal colleagues, and external clients, to showcase the amazing capabilities of the platform, as well as helping setup self-serve studies, troubleshooting questions, and providing technical and fieldwork support. My biggest highlight so far is taking on my first project to setup a Customer Satisfaction Survey for our team; this was my first large responsibility within the team, and I am still very proud of what I achieved.
I am so glad I get to be part of such an amazing, supportive global team. In my first month, I responded to a support request from a client in Germany, in German. Apparently my google translate skills were so good my team believed I was fluent in German and it's still something we laugh about now!
What do you enjoy about your role?
Each day is never the same, which I absolutely enjoy. Usually my mornings are the busiest as I login at the end of the USA's day, and there are often multiple queries to answer from clients or colleagues. Each query is unique and still after over 12 months in the role, I am learning something new each day. After this, I usually catch up on emails and prioritise my to-do list for the day. My afternoon is typically spent collaborating with my colleagues in Singapore and China, working on personal or team projects and continuing triaging ticket queries.
What might people be surprised about working in Client Support?
It is definitely not a regular 9-5 or 'Support' role and I really enjoy that. When you hear about a 'support' role your mind usually wonders to someone sitting at a tiny little cubicle, taking phone call after phone call, being totally disinterested in their job. My role is so much more than that; the team cares about any request that comes through to us and our responses are completely tailored to the client's needs – and of course, we are not sitting in tiny little cubicles!
What's the working environment like?
Kantar's culture is honestly so different to any other culture I have experienced, in the most positive way. From the very start, Kantar was welcoming and accepting and willing to collaborate with me as I started and as I joined a new team. We all work so well together and complement each other's strengths. There's also tools available to help with progression, like LinkedIn Learning.
I have never felt the 'hierarchy' in the traditional sense – upper management is very transparent and progressive and always willing to nurture and communicate.
Plus, in Melbourne, we are also provided snacks at morning tea, always a benefit!

Want to find out more about our opportunities? We're hiring into our Marketplace teams right now; leave your details and our recruiters will be in touch.