Non-Executive Chair, Worldpanel Division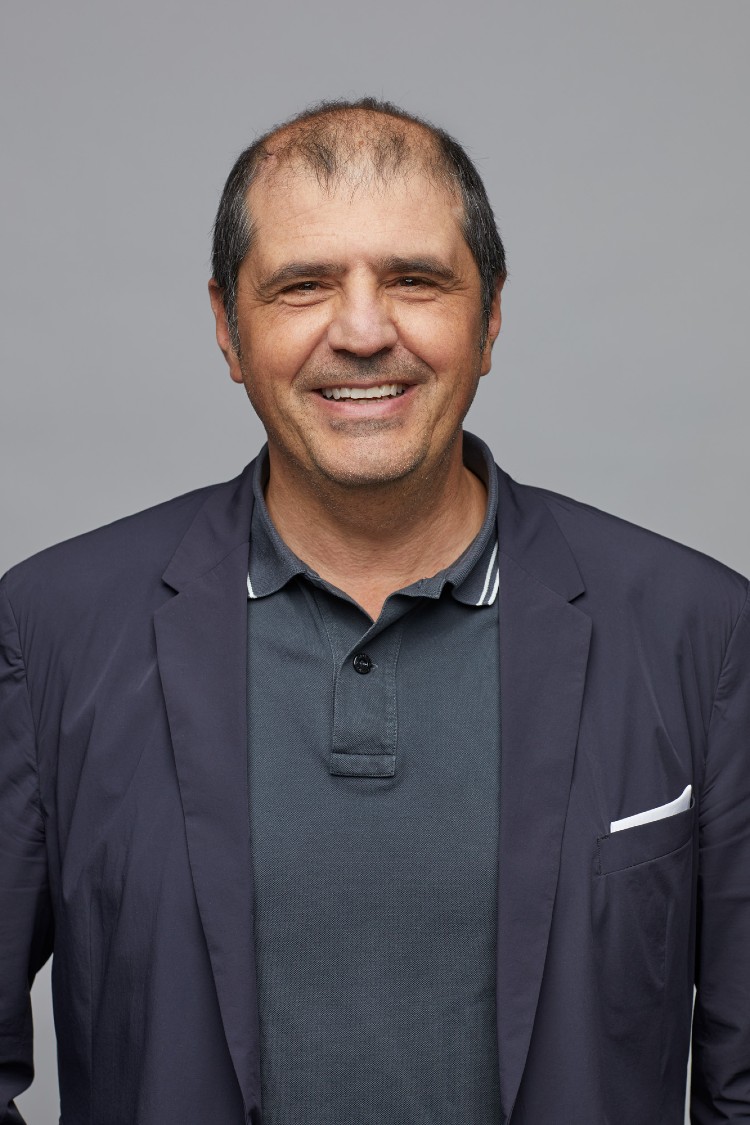 As global CEO of Kantar's Worldpanel Division from 2007, Josep Montserrat led a high-performing team which successfully transformed the business worldwide. Now encompassing 4,000 employees across 40 countries, the Worldpanel Division is recognised as a global expert in consumer and shopper behaviour. Offering a deep understanding of client needs, Josep and his team have developed a new generation of panel services, using cutting edge technology and their extensive market experience to align the areas of purchasing, consumption and media exposure.
Under Josep's leadership, the Worldpanel Division became a unique place within which to develop talent, with over 75% of the workforce based in an office that has been recognised externally as a Great Place to Work. As President of Kantar Spain, Josep led the group's go-to-market position, to present a unified and more complete offer that leverages the full range of client solutions offered across the business.
Before becoming Global CEO of Worldpanel, he held a range of senior leadership roles in the Group across Spain, Southern Europe and Latin America. He began his career working in the FMCG sector. A recognised consumer expert, Josep is involved with a number of FMCG trade bodies and is regularly interviewed in the media, with the goal of helping brands and retailers bring the voice of the consumer into the core of their relationships.