Health, France
I feel proud to work WITH Kantar, rather than working FOR Kantar, as I feel very much part of the company.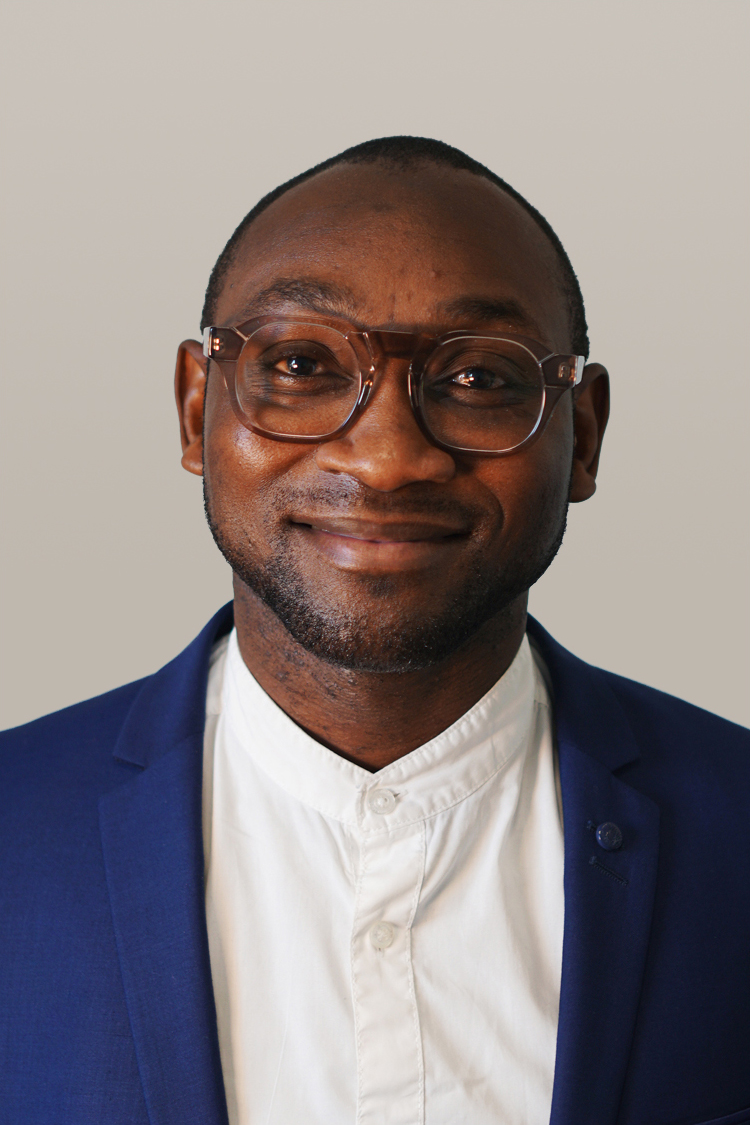 I work for the Health Division of Kantar as Business Excellence Director, as well as HEOR Director. Within the French office, I am in charge of the management of some Real World Evidence studies: mainly studies on the quality of life for patients, and Health Economics studies (HEOR). My team and I work for most of the big pharmaceutical companies.
I lead client management, delegating activity among my team members. Some have the Project Management skills, some biostats skills, and others more analytical skills. Most of our clients express a high level of satisfaction towards the work and the consulting we deliver and, as a result, we usually enjoy repeat business from them. I am also involved in international proposals and pitches and really enjoy the bid defence we do with other colleagues from worldwide Kantar offices.
Although this project ended in 2018, it was one of the most challenging and intellectually rewarding project for me. The program was on the Startgardt disease, a rare inherited retinal disease where most patients lose visual acuity and reach blindness 2 to 3 years after diagnosis. The study was carried out for a big client in more than 20 countries across the world. The project was a non-interventional study (NIS), over 3 years. In this type of study, we extract all clinical data from patient medical records. This project had had 3 posters displayed in the biggest international ophthalmology congress – ARVO – in 2016, 2017, and 2018. To date, the client still refers to this study as one of the key ones in ophthalmology. We saw how pivotal that study was for the client and their ability to generate evidence on the management of patients suffering from this disease, and especially understanding the correlation between genes mutation and vision loss to help them in the development of a possible treatment for this disease.
A very big team from client side attended the presentation, the client was proud to have been able to generate real world data and posters over 3 consecutive years… it is worth noting that most retina experts were involved and demonstrated commitment and significant interest on this challenging disease.
I feel proud to work WITH Kantar, rather than working FOR Kantar, as I feel very much part of the company. I can see that my contribution in terms of leading projects or team management is bringing some value for my team and is rewarding personally. I have been here for 9 years and it seems like I have always been part of Kantar. My two roles are rewarding: spending time to help my team progress and work well with each other is exciting; spending time with clients in the flow of running a project is challenging but still rewarding.
I believe Kantar will continue to shine and to hire the best people, so that they all contribute to client growth while developing their own skills and being happy!