Consulting, USA
I have the opportunity to bring innovation that can have a tangible impact on society.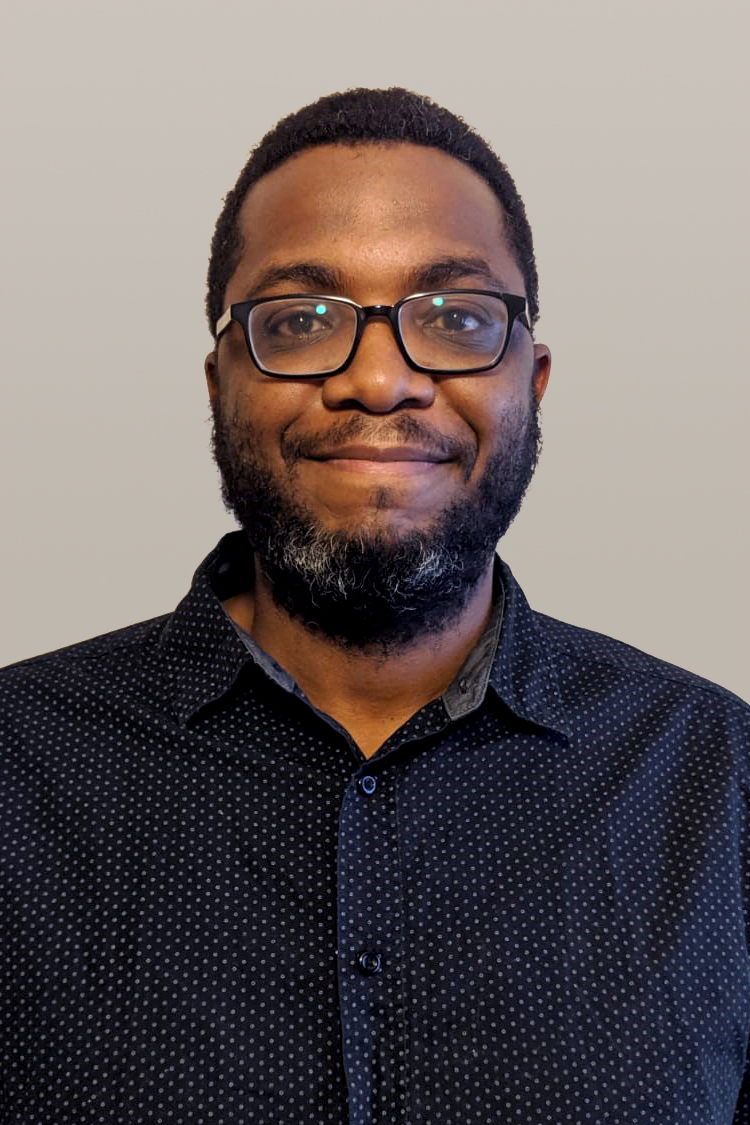 My role is Technology Consultant on the project side. It's all about designing, writing, and customising software solutions with the purpose of solving business problems for Global FMCG companies. I am currently working on a project with a big client in the US to help them find the best way to transform, digitalise and optimise their sales processes.
This project is about creating and developing an innovative solution that is completely transforming the way our client is operating. With the help of technology and Data Science, we're empowering global companies to understand the effectiveness of their trade spend to enable more strategic decisions, increase their market share, and boost their ROI. I like the fact that I can work with a bunch of different technologies and companies, leveraging technology to automatise their processes and become more profitable.
In this project I have a chance to be part an international team. I actually love being in a multicultural work environment with co-workers from all around the world. On top of this, people around me are very knowledgeable and passionate about what they do, and I can see that I'm growing both professionally and personally. I also love having the possibility to work remotely and collaborate with my team in a digital workplace wherever I am.
Technology is my passion, the client my obsession. As a Technology Consultant I can combine these two things. I consider myself a Software Artist. At Kantar I have the opportunity to bring innovation that can have a tangible impact on society and on the way consumers build their relations with their loved brands. I really get to build to things and turn ideas into reality – very few other professionals can say that. I have been programming for about 20 years. I started my career in technology, then I moved to web development and then moved to the healthcare industry. When I started, everything was brand new, but at Kantar I'm becoming an expert in the Marketing / FMCG industry. Our society is increasingly dependent on software and technology. It is used in every discipline and at Kantar we're including it in all the industries where our clients operate.
In the future I see myself as a Technical Lead in the project or presales side to continue this incredible learning journey I started at Kantar. Eventually, I'd also like to mentor the new developers on new technologies to help them shape the future of the FMCG industry.