Consulting, Italy
I believe at Kantar we are revolutionising the way global FMCG companies work.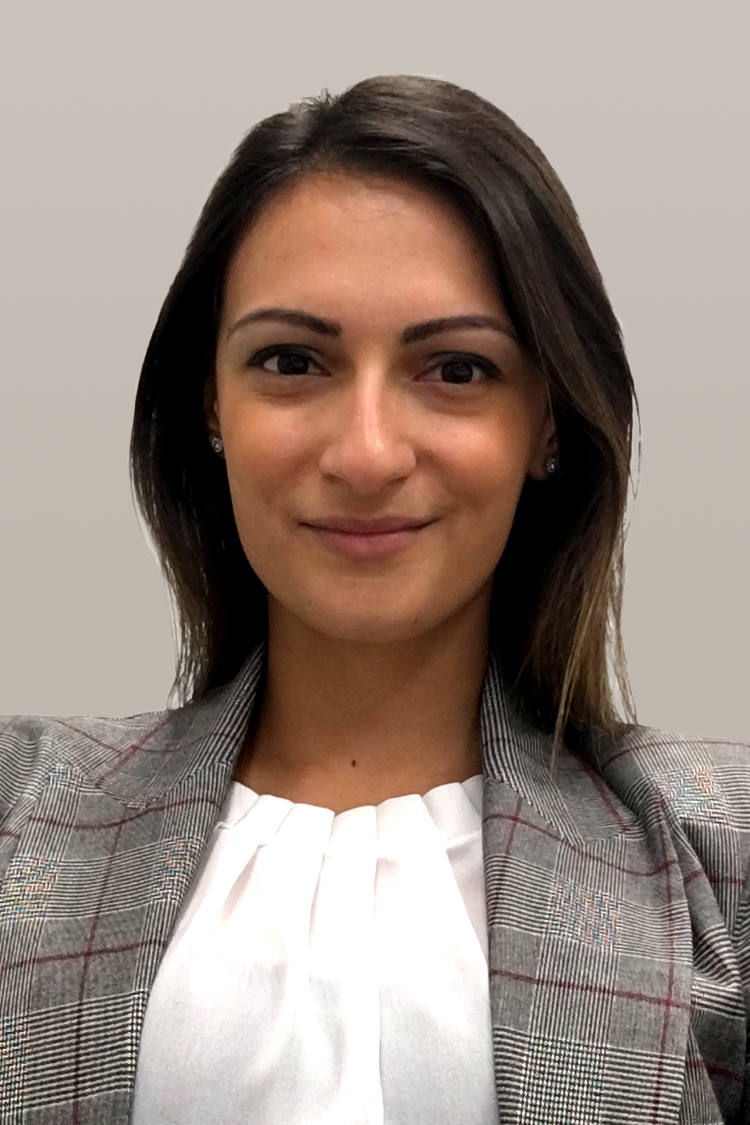 My role is IT Solutions Consultant, within the Consulting Division of Kantar. I partner with clients to help them optimise their sales processes through technology solutions. I am a mediator who translates business needs into technology requirements. I frequently liaise with the internal Technology and Advisory teams to understand if there are constraints in the implementation of our solutions.
I love my job. It requires me to be very flexible and dynamic to cope with project changes and act as a digital transformation champion for the client. I'm developing both my technical and soft skills, as I need to be empathetic and understand customer needs and main pain points.
Towards the end of each project, I'm responsible for training the trainers and explaining to them how the solution works. This means I must put myself in the shoes of the end user to ensure our technology is understood and eventually adopted. It takes a lot of energy and patience, but once I finalise the project I always feel really proud.
I studied international business because I wanted to see business from different perspectives and cultures. I began my career within the marketing department of a global motor company but then I decided to move to the technology world and specialise in digital transformation projects. I joined Kantar as I wanted to focus on the FMCG industry.
I believe at Kantar we are revolutionising the way global FMCG companies work. We deliver disruptive innovation and digital transformation, which leads our clients to make smarter investments and execute plans more effectively. As for every new technology, the output is not immediately visible; that's why I need to accompany them on this Change Management journey.
People at Kantar are simply great! Everyone is willing to help me flourish and discuss alternative ways to solve problems. There are many senior colleagues that I see as mentors. Communication is agile and people are eager to share their thoughts. I don't feel a sense of hierarchy – there is collaborative leadership.