Director, Global Clients, Paris, France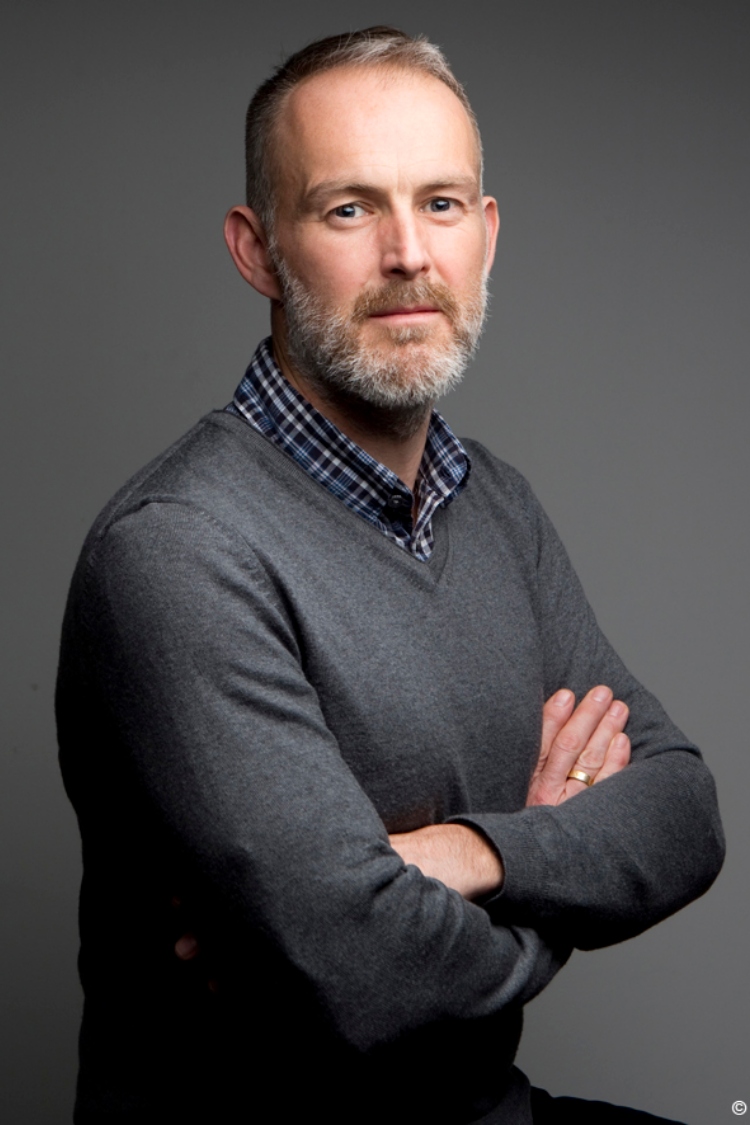 Having worked at Kantar for over ten years now, I'm involved across the whole business, but my current title is Global Insight Planner, and has been since 2014. I work on the Unilever global account, I'm the business partner for the Beauty and Personal Care team at Unilever, and I also run the global account for my ex-colleagues at Moet Hennessy.
In 2021, I helped to set up the No Limits Employee Resource Group, which works to promote age inclusiveness at Kantar. It was a real passion project for me; I was amazed at how often our clients focused in on the millennial generation as being an opportunity when in actuality, they would better benefit from targeting Gen X – the over fifties. No Limits is here to support people from their very first day at Kantar and throughout their time here, and our work is very intersectional. We celebrate shared interests with a number of our other ERGs.