Project Manager, London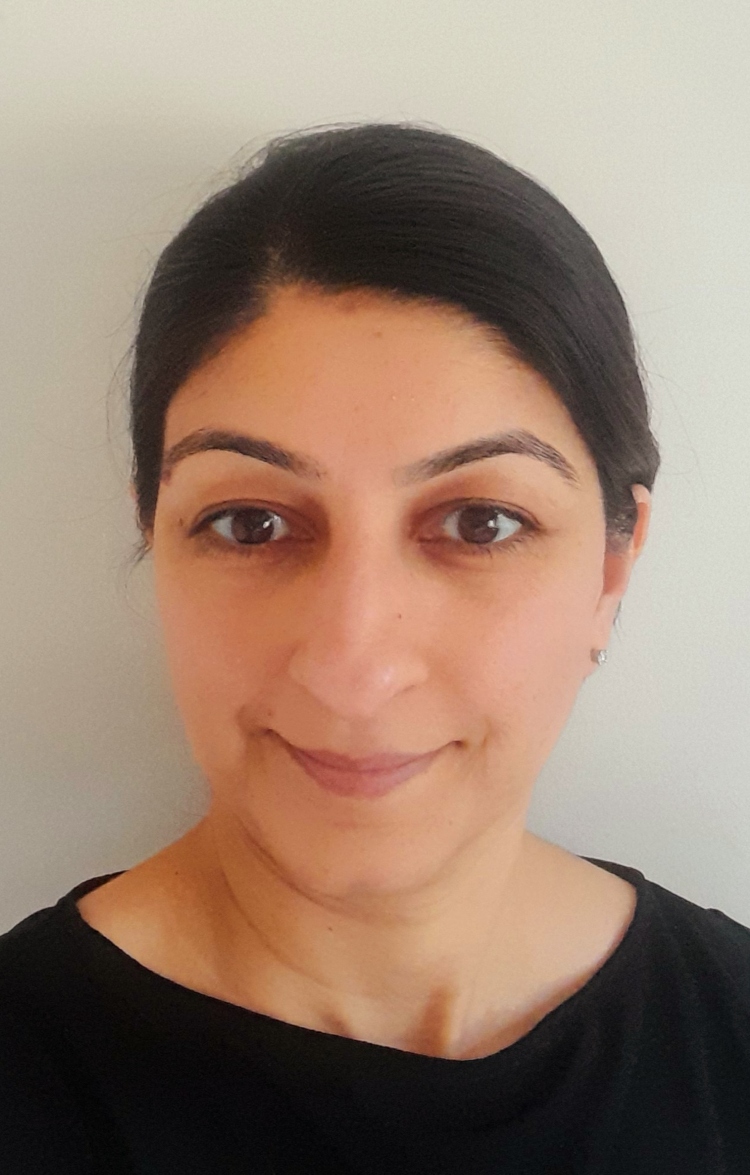 Mitsu is one of our Project Managers based in London. Hear what she has to say about working as part our Kantar Marketplace team, and what she gets up to every day to make things great for her team and our clients.
What do you and your team do?
I'm a Project Manager for our Kantar Automation Platform (KAP). KAP is a survey and workflow automation platform which allows our clients to create a variety of solutions in just a handful of steps; from scripting, to fieldwork, to outputs for reporting, in one straightforward, end-to-end automated process. It's our engine behind the quick-turn solutions which are available within our Marketplace tool. As a platform, it's really dynamic and ever-evolving platform, which drives a number of key strategic business benefits. So as a team, we're always busy working out ways to use new technologies to enhance what it can do.
What does your day to day look like?
I manage projects related to our automation platforms throughout the full project lifecycle. This involved managing and escalating risks and issues appropriately, as well as identifying any mitigation options that might be needed. It's also my job to make sure any projects I am working on follow the correct ways of working and the right governance functions.
Even though we're often delivering new functionality and changed to the platform, one of the most important parts of my job is making sure that operational support processes are maintained as we enable the new capabilities. As we implement, I work with our Product Owners, as well as Commercial Sponsors, to make sure everything goes smoothly. On top of that, I also work on making sure that I appropriately articulate and translate between technology language and easily understood business language, so our development teams and business teams all understand what we have done.
As a Project Manager, I'm also always looking as to how we can make things better. Every day, I make sure to work with our wider teams and help support on continuous improvement initiatives.
What was it that attracted you to Kantar as an employer?
One of the first things that attracted to me to Kantar is that it's a large, global and diverse place to work. One of the things that stands out most, is that people are really valued and as a company, we really care about colleagues' different experiences and seeing what they can bring to the table.
The part of the business I work on, Marketplace, is also a really great place to start within the organisation. There is lot of focus and investment; in three years, we've been able to see $100M in sales from over 750 clients and we are live in 70 countries, so there is a lot of space for growth and many opportunities to learn.

How would you describe the culture?
Working here is exciting, challenging, ever-changing, open and supportive.
We're given a healthy environment in which to flourish, such as flexible working opportunities and making sure we've all got a good work life balance. No matter your role, there are equal opportunities to get involved and as a team everything is very fair and well supported.

How is Kantar Marketplace helping to build the future of data & insights?
Kantar Marketplace is an automated market research platform designed for insights professionals and other marketing groups to test, learn and move faster with reliable data. It's built using the latest technologies, which means we're always trying to see what new things we can bring to the market for our customers.
Working on the automation platform that is a part of Marketplace, I am able to get a bird's eye-view of our position on various insight initiatives – so it always means I can see what new changes we're planning, which is really exciting. I am able to collaborate across operations, technology, and product globally which is rare for any other business groups.
What do you love about working for Kantar Marketplace?
I completely love working with such a global and diverse team, and I appreciate the opportunity to work flexibly which helps support my objectives personally as well as professionally.
We're hiring into our Kantar Marketplace team right now. If you'd like to find out more, check out our website for more information.