Operations, Portugal
My experience reinforces that Kantar is a great place to start your career, and I recommended it to everyone.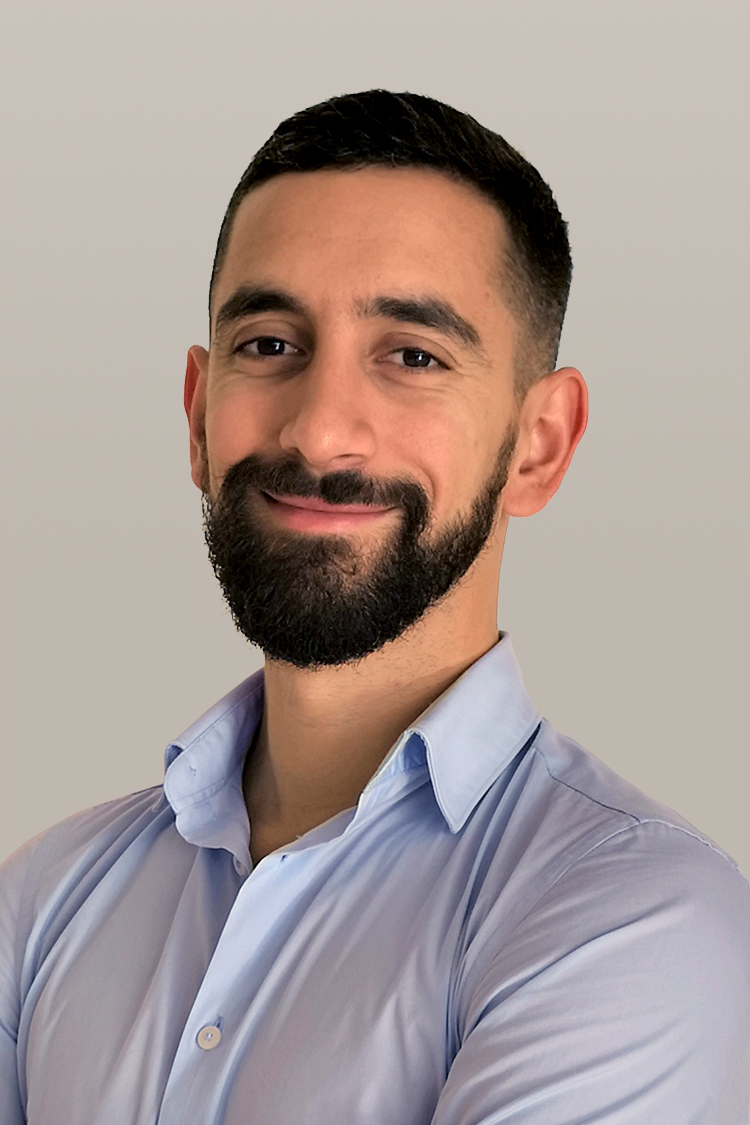 I am Deliverables Migration Project Director for Kantar's Worldpanel division, based in Portugal.
Currently, I'm part of the PRISM project team – this is a global transformation project where we will implement a new platform in all countries to replace the majority of tools we use for data calculation, reporting and analytics. My role is to lead local implementation teams on work related to the migration of client deliverables, ensuring client satisfaction during transition. Beyond that, I'm managing and supporting some key global projects, like Brand Footprint. This is a global ranking of the most chosen consumer brands, which reveals how consumers around the world today are buying FMCG brands, as well as highlighting the opportunities that remain for brands to increase their footprint.
My main role in this project is ensuring that processes to define scope, collect data and deliver results are high quality and as effective as possible. This project is run annually in 49 countries (with Kantar and third-party data) where we cover more than 20,000 brands. On last year's study, I worked with countries to increase the harmonisation of definition, consistency in annual updates, and sharing learning and best practices to ensure as few reruns at possible.
On top of how relevant this project was for our clients, it was super to help "produce" a global and consistent view around brands and manufacturers. After University, Kantar was the first big company I ever worked for. I first joined the Regional Operations Center at Lisbon as a Global Reporting Analyst and a year after I was promoted to Team Leader. My next roles were Team Manager (managing a team of 30 people, while working with multiple international partners and projects), and finally Head of Reporting (while managing the team and key global projects, was also promoting/implementing new solutions related with Reporting).
My experience reinforces that Kantar is a great place to start your career, and I recommended it to everyone. A place full of career opportunities, quite flexible, dynamic, where you can apply your knowledge and ideas on the daily issues and have an impact, and where you can obtain knowledge for multiple different areas.
Kantar will continue to grow and get more connected while we advance on new solutions and projects, which will not only benefit our clients, but obviously ourselves. For myself, I expect to continue to contribute to the growth of our people and the company.