CEO, Consulting Practice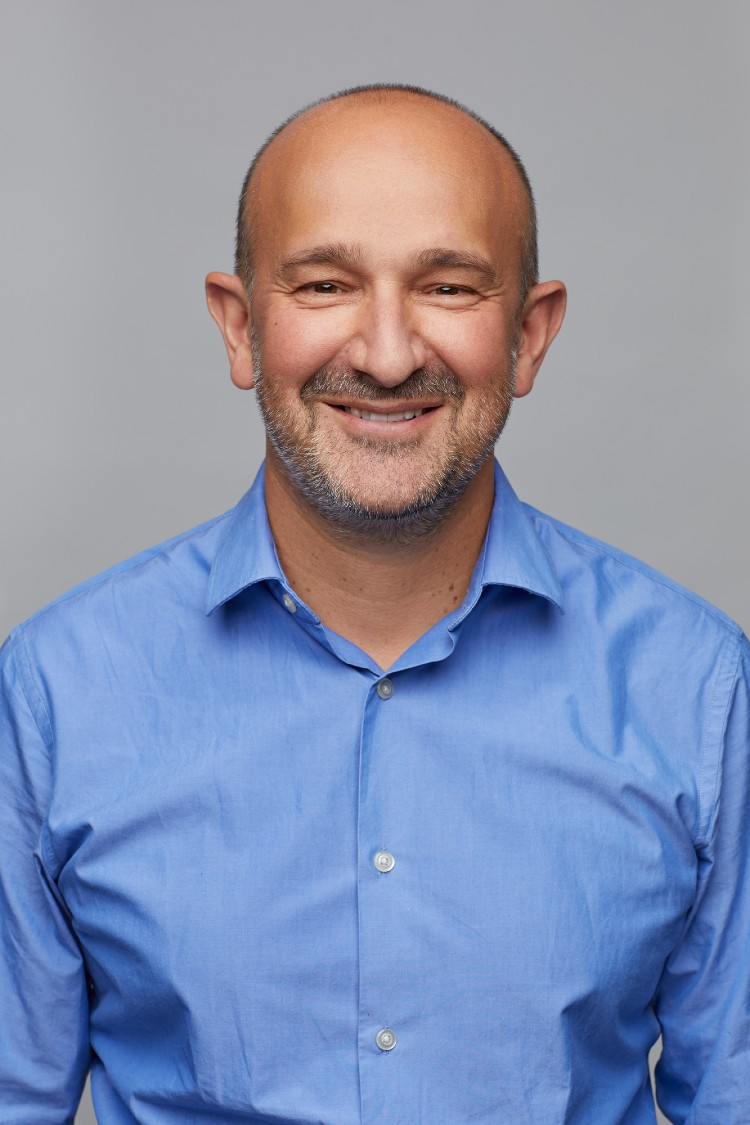 Phil Smiley is CEO of the Consulting division of Kantar. He joined Kantar group in 1999 after an 8-year career in the retail industry in the UK. Phil worked as a consultant and partner across multiple clients, industry sectors and markets including living and working for extended periods in the US, China and South East Asia markets.
In a world where growth has shifted to uncomfortable places, the Consulting division uses its data, technology and advisory capabilities to help clients uncover new sources of growth, create strategies and plans to tap growth, and mobilise the organisation to capture and convert growth in the market. Phil plays an active role with clients, advising on sales and marketing issues and opportunities, and he contributes to our global thought leadership and analysis on consumer, shopper and retail/commerce trends.