Public, India
The challenging yet gratifying work opportunities at Kantar helped me grow as a professional.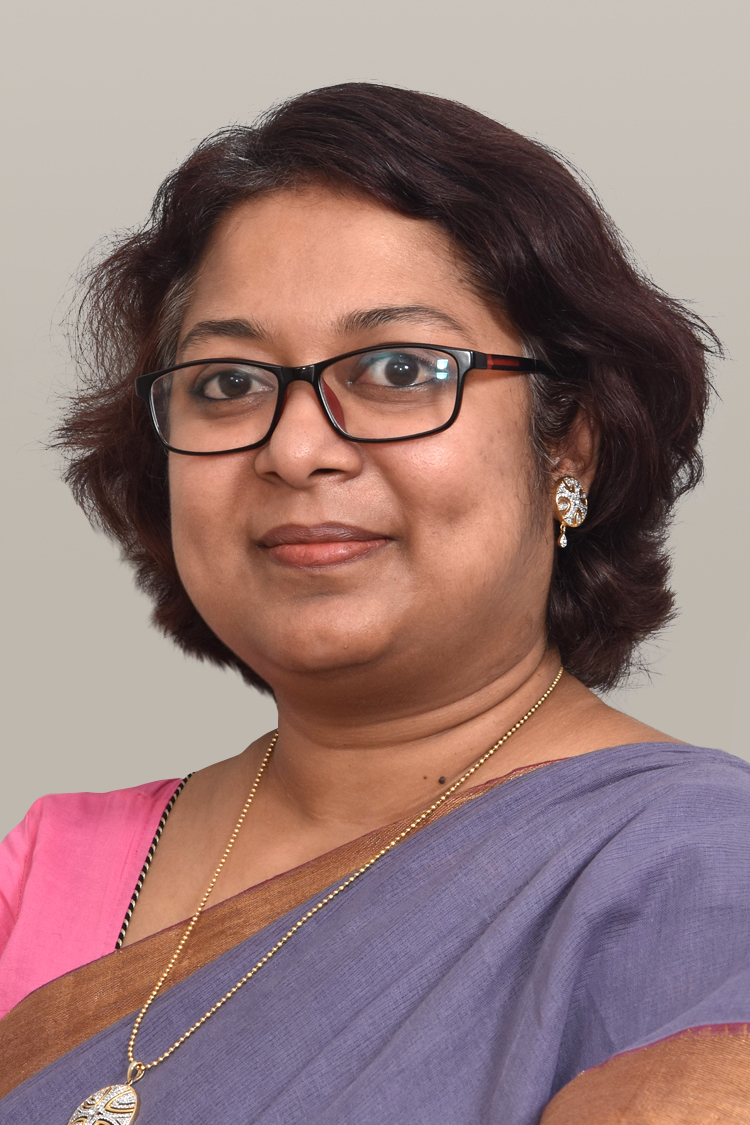 Over 14 years, my career has progressed from an environmentalist and sustainable development professional to a social researcher. My current role involves client relationship management, account management and people management.
My work at Kantar's Public Division has let me spread my wings; be it travelling to various corners of India or capturing the views of its billion+ people with diverse religions, cultures, languages and other socio cultural parameters. It becomes most satisfying when our research shapes the developmental programme or policy of government, multilateral organisations and international NGOs, creating a positive impact on the lives of people. We keep pace with most dynamic developmental spaces, covering sectors ranging from health and nutrition, mother and childcare, water and sanitation, education, livelihood, financial inclusion, adolescent and youth issues, gender issues, drug-addiction etc. Our research brings out the voice and opinion of most hidden target groups and covers the life aspects and behaviours of the entire lifecycle of a human being.
Our recent research generated the first ever national statistics on the comprehensive nutritional status of children in India. Recently we have concluded a study to generate national and state-level immunisation coverage statistics for India. We conducted a situational analysis to understand cross border drug movement, drug use and access to treatment services for drug users in South Asia borders.
With globalisation, international clients are tapping into Kantar's global reach and presence in key developing or underdeveloped markets, creating more and more opportunity to conduct multi-country projects. The scope of knowledge sharing and collaboration with our global team members increase the fun manifold. Last but not the least, the challenging yet gratifying work opportunities at Kantar helped me grow as a professional and discover new facets about myself.