Technology, UK
Kantar trusts you to do what you do well, and the people around you support you when you're branching into new areas.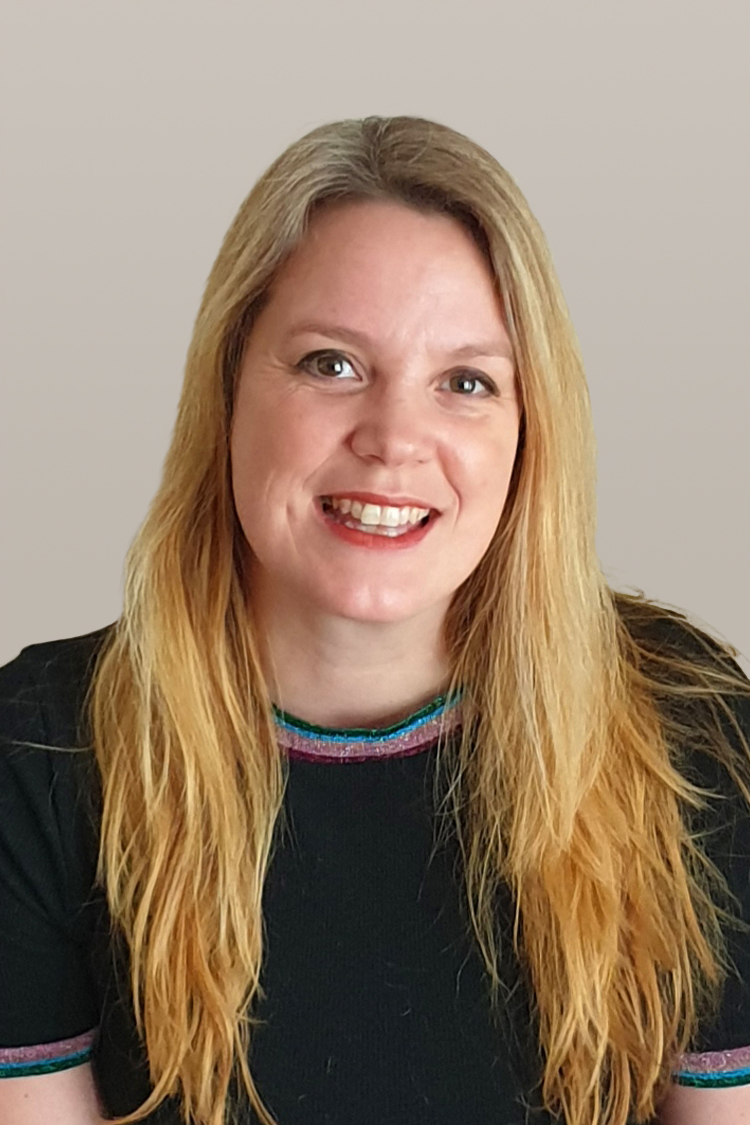 On a daily basis I could be doing a range of things… working with team members to plan and develop new products and new software; liaising with senior management to ensure that new product development stays in line with business priorities, and that we have adequate funding and resourcing, and working with people from different departments and skillsets to identify better ways of working together.
I work on lots of really exciting projects, but one which I'm very proud of having worked on recently was developing the HBG Integrated Insights Engine. It allows data to be brought in from different Kantar divisions, aligns it, and then provides analytics to client-facing staff, which they can use to answer questions that they wouldn't have been able to with just their division's data. This gives us a huge competitive advantage over non-Kantar companies at client pitches – all of that data in one place, and analytics which combine the power of them all to make something even greater! My role was a Programme Manager and Scrum master, bringing the team together and helping to accelerate the pace of development. It was a great team, and spanned many different departments, and when we delivered our first release it was welcomed very appreciatively by senior management and clients alike!
I originally dropped out of University without a degree and worked full time in McDonald's, eventually becoming a manager. I joined Kantar in 1998 as a database analyst in the Data Processing department, then 6 years later moved to the Software Development department as a junior Project Manager. I worked my way up to Head of Project Management and Portfolio, then recently moved to the Innovations department to bring Project Management and Agile methodologies to a wider audience.
Everyone says it's the people they work with which makes your day, and I absolutely agree with that. The people in Kantar are genuinely some of the nicest and funniest and friendliest and cleverest people I've ever met! Also, the variety of work is great. No two days are the same, and if you want to try your hand at something different there are lots of opportunities for new roles or secondments around Kantar.
At Kantar, you're really empowered to do what you think is right, and to work with people who can help you learn new skills and develop the ones you have. Kantar trusts you to do what you do well, and the people around you support you when you're branching into new areas.