HR, UK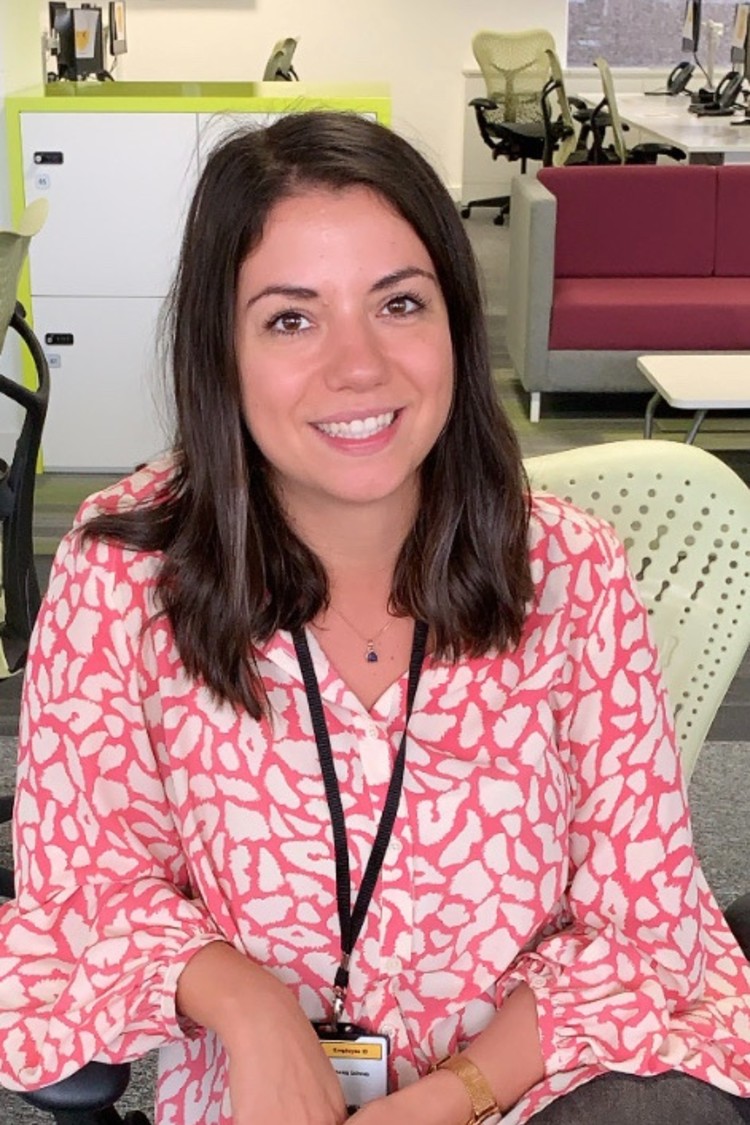 As a Talent Acquisition Partner, I look after all aspects of EMEA recruiting across multiple Kantar divisions, including searching for appropriate candidates, building talent pools, arranging interviews and engaging with hiring managers and HR teams to ensure everything is running smoothly.
Before coming to Kantar, I started my career working in a recruitment agency, where I built my knowledge on how to search for tech and marketing talent across a range of channels, and to match them to client needs. After two years of further expanding my knowledge as a recruiter, and across other functions such as marketing & technology, I decided that I was ready to move on to a bigger company and another industry where I would get to learn even more – and here I am at Kantar.
I love finding out about new roles and how they fit into the overall business strategy and I relish the challenge of being able to find the perfect candidate.