Head of HR Strategy and Transformation, London, UK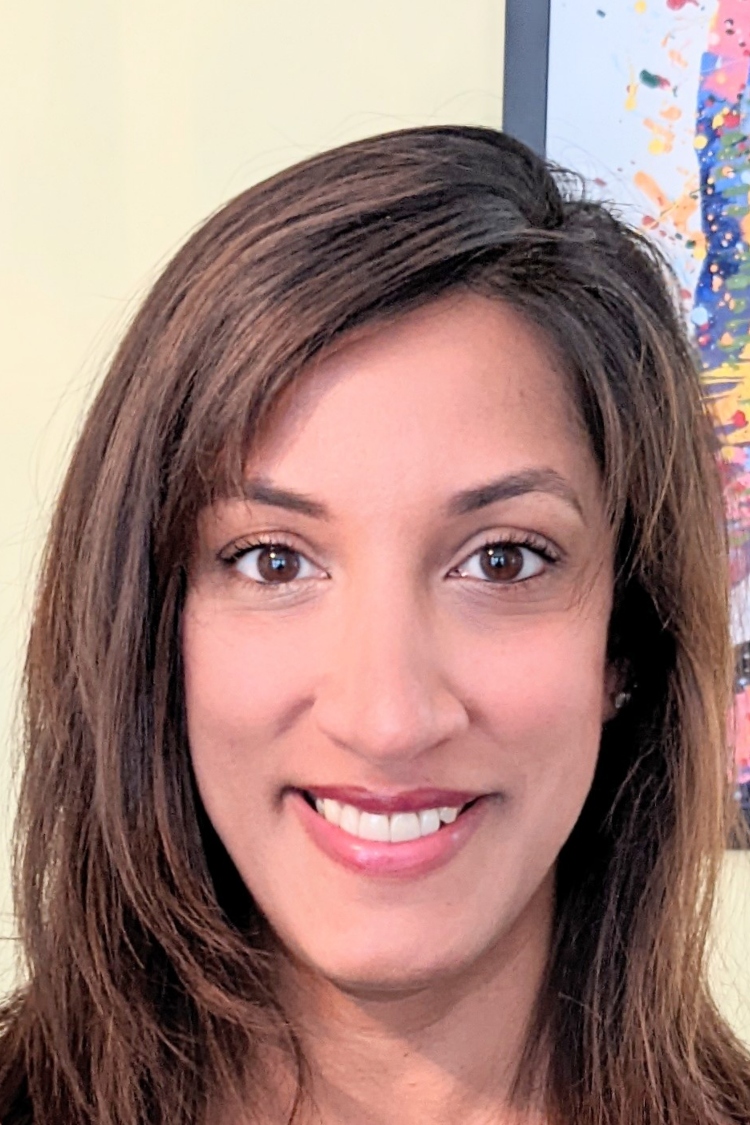 I have been Head of HR Strategy and Transformation since September 2021, when I joined Kantar following eleven years in another strategic transformation role. My role here is to lead on HR strategy, and I love that there's so much going on within our business. I'm looking to find opportunities to improve our employee experience and connect the dots between all of the different things happening, which I hope will in turn have an impact on the organisation.
I'm the co-lead of the Women in Kantar Employee Resource Group, an exciting new position and something that I'm really passionate about. Our aim is to strive for gender parity across the board, and I hope that through our work as an ERG, we'll be able to inspire women through the introduction of role models whose career journeys we can learn from, and empower them through mentoring and safe space discussions. We're a committed bunch of people who are really looking to drive the agenda here at Kantar.