Operations, UK
I love working with people and teams to cultivate a culture that is open to and embraces change.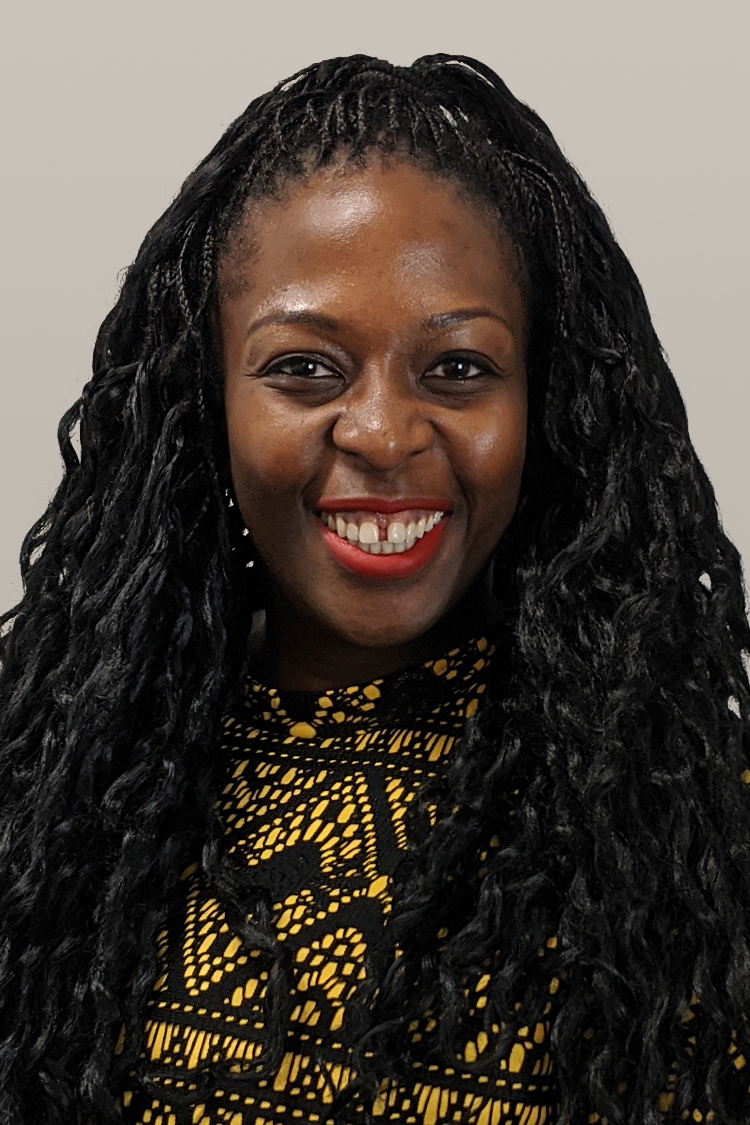 I work in the Continuous Improvement team in Operations. We work with the teams to understand their process and identify areas for improvement to deliver increased value to our clients. We also look at the way we work and put in place tools and techniques that build engagement and increase collaboration across teams. I am also part of the UK & Ireland steering committee and I co-chair our BAME network Colourful@Kantar.
A very large, complex and high-profile project that we run is the Understanding Society Project. We work with different project teams to improve the automation of projects and the way we work in the projects. By excluding project steps which were unnecessary and including some which were necessary, we improved the overall outcome of our projects. (Finding a solution for one actually had an impact on several projects, which is quite satisfying!) We saved a lot of time; roughly 1,210 hours were saved yearly across data collection. We also saw an improvement of our project team engagement which helped to cultivate an improvement mindset.
In terms of I&D, we ran the first company-wide Black history month in 2019, which really helped putting a spotlight on this. We also launched Colourful@Kantar, which is our BAME network, with a committee and a global sponsor now on board.
I have worked in Continuous Improvement for 7 years. I started in a finance company and I have worked in multiple divisions of Kantar. I love working with people and teams to cultivate a culture that is open to and embraces change.
For the last couple of years, Kantar has been very focused on creating an inclusive culture where everyone feels comfortable to bring their true selves to work and I have seen a real change. There has been increased collaboration, which allows us to harness our diversity to deliver more value to our clients.