London/New York, 5 November 2020: Kantar, the world's leading data, insights and consulting company, today announced the appointment of Chris Petranto to Global Head of Kantar Analytics. Chris replaces Gonzalo Fuentes who has taken on a new role as Chief Operating Officer for the Insights division of Kantar. Chris, based in Boston Massachusetts, USA, will lead teams responsible for supporting our client's digital transformation by applying innovative analytics to increase decision making speed at scale, fueling business profitability.
Kantar's Analytics Practice combines human expertise, AI-powered analytics and technology to predict consumer behaviour and optimise priorities for growth. Commenting on Chris' appointment, Ian Griffiths, Deputy CEO and CFO at Kantar, said: "Advanced analytics are crucial for marketing leaders as they seek to unlock the deeper consumer insights that can fuel growth. The Analytics Practice is a strategic priority for Kantar. Chris has been core to the development of our analytics capabilities, and I am delighted that he is stepping up to this global leadership role."
"It's a privilege to lead the team and further expand our solutions across the globe," said Chris. "Since our launch in 2018, we have been on a mission to create the most advanced AI and machine learning tools, enabling our clients to make better business decisions, faster and at scale."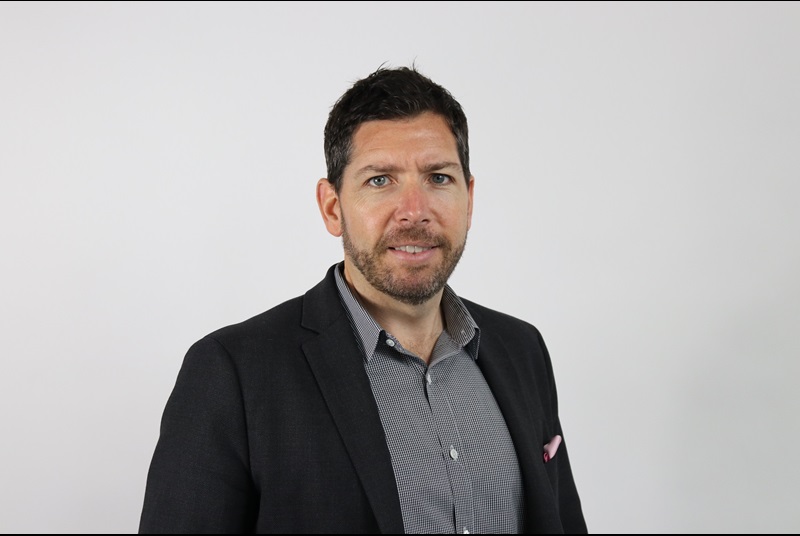 Chris has been with Kantar since 2004. With more than 20 years of analytics, marketing, consulting and general management experience, Chris is responsible for overall business strategy for Kantar Analytics globally.
Prior to forming Kantar Analytics, Chris created and led Millward Brown Analytics, an in-house marketing analytics unit bringing together expert capability in analytic consulting along with on- and offshore marketing and data science teams in support of Fortune 500 clients. As part of this initiative he was responsible for the acquisition and integration of Analytics Quotient (AQ) into Kantar. Before that, Chris served as the President of Marketing and Planning Systems (MaPS), the strategic research and analytic consulting arm at Kantar.
Chris has spoken at leading marketing events about bottom-line oriented business advice and state-of-the-art marketing analytics frameworks. You can learn more about Kantar's advanced analytics capabilities here.