Kantar, the world's leading data, insights and consulting company, today announces the appointment of Alex Cesar to the newly created position of Chief Technology Officer. Reporting to Deputy CEO Ian Griffiths, Mrs Cesar will be responsible for defining and delivering the future technology agenda core to the next phase of Kantar's growth.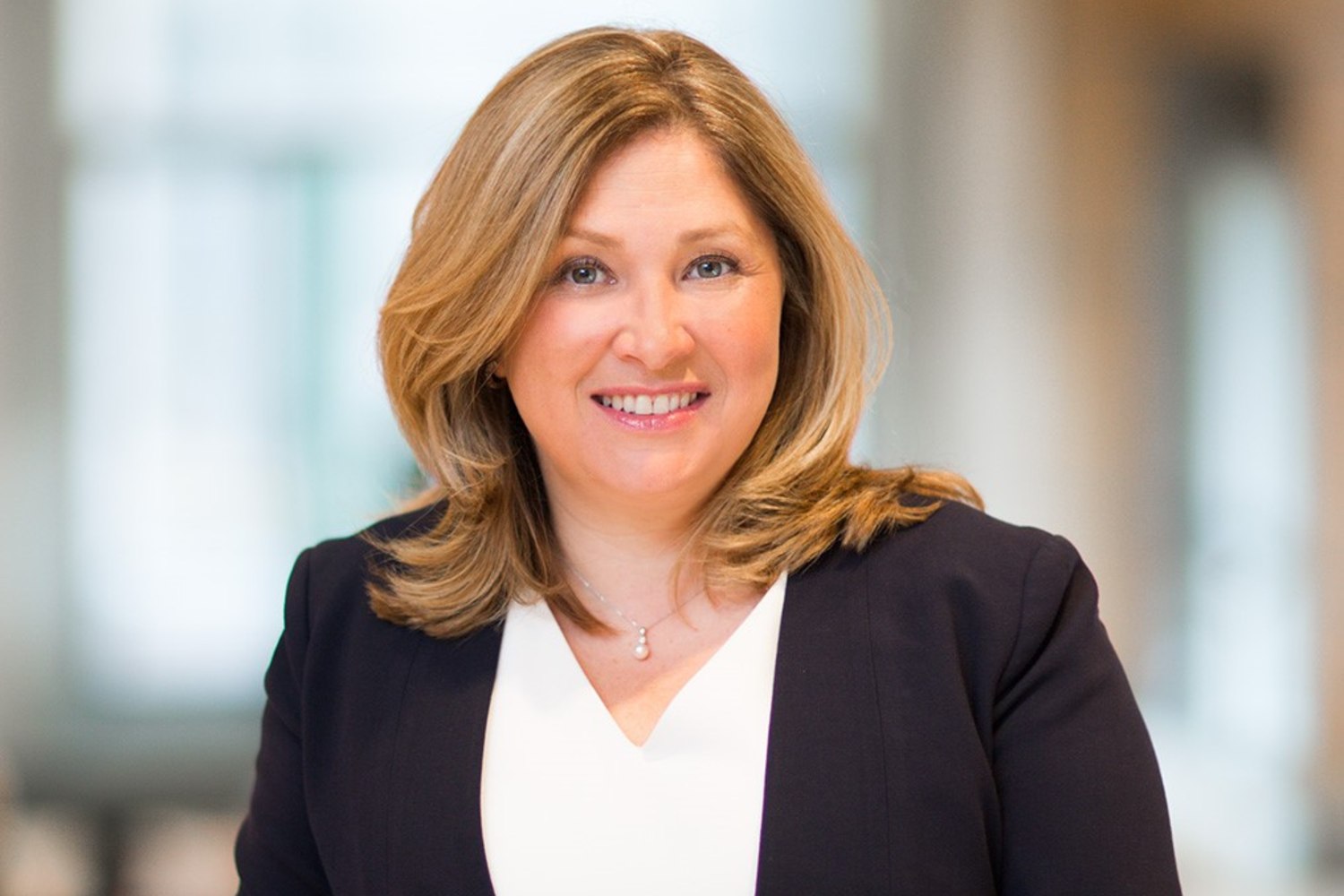 Most recently, Alex Cesar was CIO of Data & Analytics for London Stock Exchange Group, where she led the technology teams delivering the revenue-driving Data & Analytics solutions. Alex joined LSEG through their acquisition of Refinitiv in January 2021.
At Refinitiv, Alex was promoted to CTO in October 2019, where she led the teams that built, operated and innovated Refinitiv's strategic data platforms. Prior to that, Alex spent several years as Global Head of Risk Technology, after having held various technology leadership roles at Deutsche Bank, JP Morgan and other financial institutions. In 2020, Alex was included in the Innovate Finance 'Women in Fintech Power list'.
Alex is a passionate diversity and inclusion advocate, and mentors at Urban Synergy, an early intervention mentoring charity helping less privileged young people reach their full potential. She studied computer science and electrical engineering at the University of São Paulo and has an executive MBA from CASS Business School, London.
Commenting on Mrs Cesar's appointment, Ian Griffiths, Deputy CEO & CFO, Kantar, said: "Kantar's growth will be generated through using advanced technology, together with our in-depth data and analysis capabilities, to provide superior insights and advice to our clients. In partnership with our product leaders, Alex will define and execute a path to that future, creating a step change in how we use advanced analytics to deliver ever more value to clients as the world's leading data-led insights and consulting company."
Alex added: "The technology transformation at Kantar will be the work of a community; our clients, product owners and tech team. I am excited to lead that process. In Kantar we have the most comprehensive view of how consumers live and act. Constantly upgrading the platforms and operating models for how we apply analytics to that data will place Kantar firmly as the leader of the transformation taking place in our industry."
Alex Cesar joins Kantar effective 1 July 2021 and will be based in London.