Kantar, the world's leading data-driven analytics and brand consulting company, today announces the appointment of Michael Uzielli as Chief Financial Officer. Mr Uzielli will join Kantar in June. He succeeds Ian Griffiths, who is stepping down to take a new role as a Senior Advisor with Bain Capital, Kantar's majority shareholder.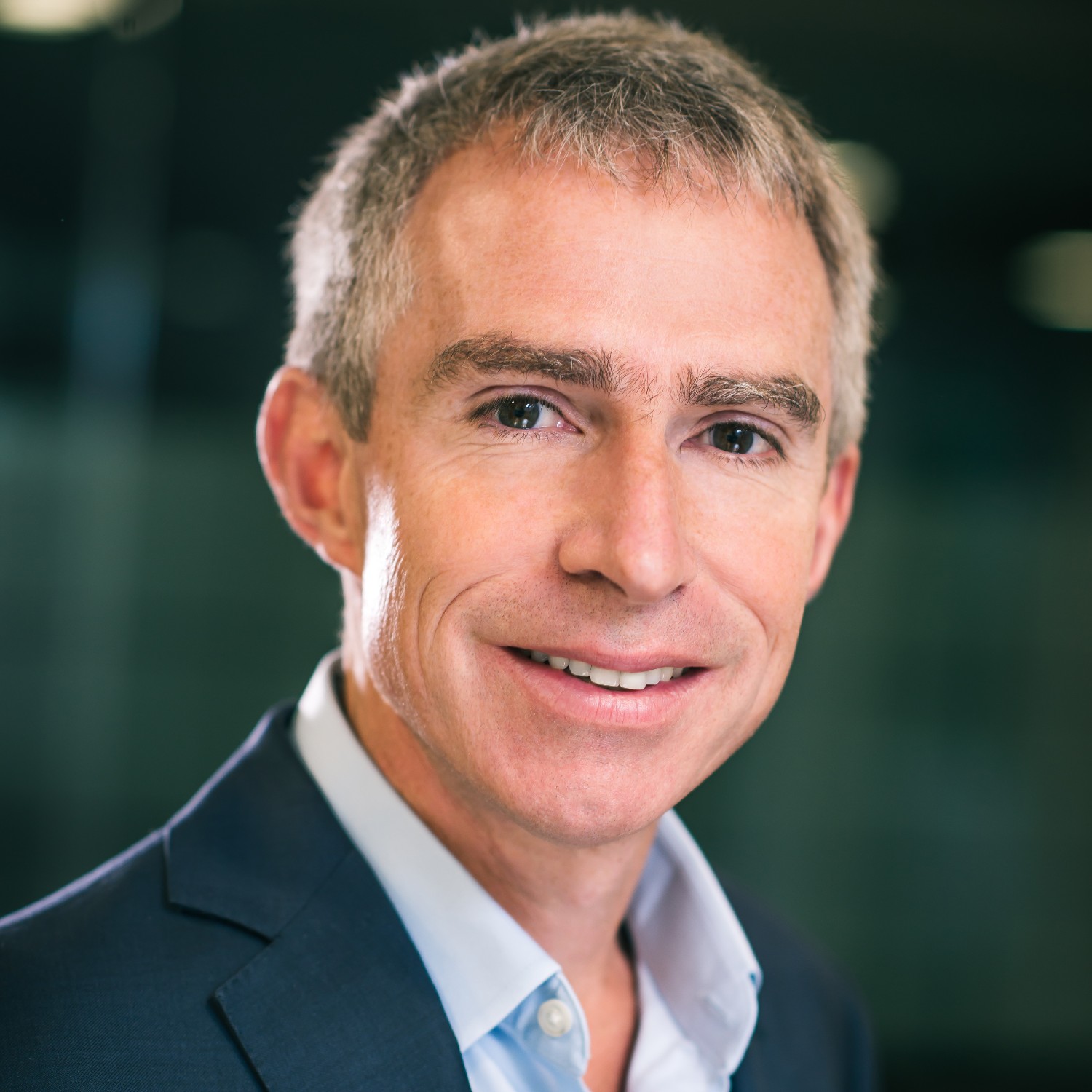 Michael Uzielli joins Kantar with more than 20 years' experience as a finance leader. Most recently he was Group Chief Financial Officer at Cognita, the global schools group. Mr Uzielli helps leaders deliver growth though a focus on business performance, capital management and operational excellence.
Prior to Cognita, Mr Uzielli was Chief Financial Officer for London Heathrow Airport, and previously held senior roles as Finance Director for British Gas and British Gas Services in the Centrica Group, Ebiquity plc, and British Airways. Michael started his career as a chartered accountant with Deloitte, before moving on to Schroders as an investment banker.
Michael is married to Tessa, with whom he has three children. He holds an MA in Russian & Spanish from the University of Cambridge.
Commenting on the appointment, Kantar Chief Executive Chris Jansen said: "Michael brings with him a wealth of experience in M&A, private equity, and front-line operational execution. He has an excellent reputation for helping leadership teams deliver growth, and for shareholders to maximise value. As we focus on growing and developing our organisation, I know he will be a great asset to Kantar and will add further momentum to our business."
On his appointment, Mr Uzielli said: "Kantar is on a fantastic journey, and I am excited to be joining a company that plays such an important role in helping other businesses grow. I look forward to contributing to the transformation that is underway, and to supporting Chris and the leadership team in accelerating the growth of the business in the coming years."
Thanking Ian Griffiths, Mr Jansen continued: "Since the majority acquisition by Bain Capital, Ian's leadership as Deputy Chief Executive and CFO helped the company to navigate unprecedented times during Covid. At the same time, Kantar achieved new levels of client satisfaction, employee engagement and commercial performance. Ian led our efforts to operate as an independent company, outside of WPP, building a quality new team of experts across the group functions. In leading the Numerator acquisition, in addition to multiple other transactions, he has helped to reshape and refocus Kantar. We now have very strong foundations upon which we will accelerate our growth in 2022, and I wish Ian all the very best for the future."
Mr Griffiths will remain in post until June to ensure a smooth transition.