Kantar, the world's leading marketing data and analytics company, today announces the appointment of Tiger Tyagarajan to its board of directors.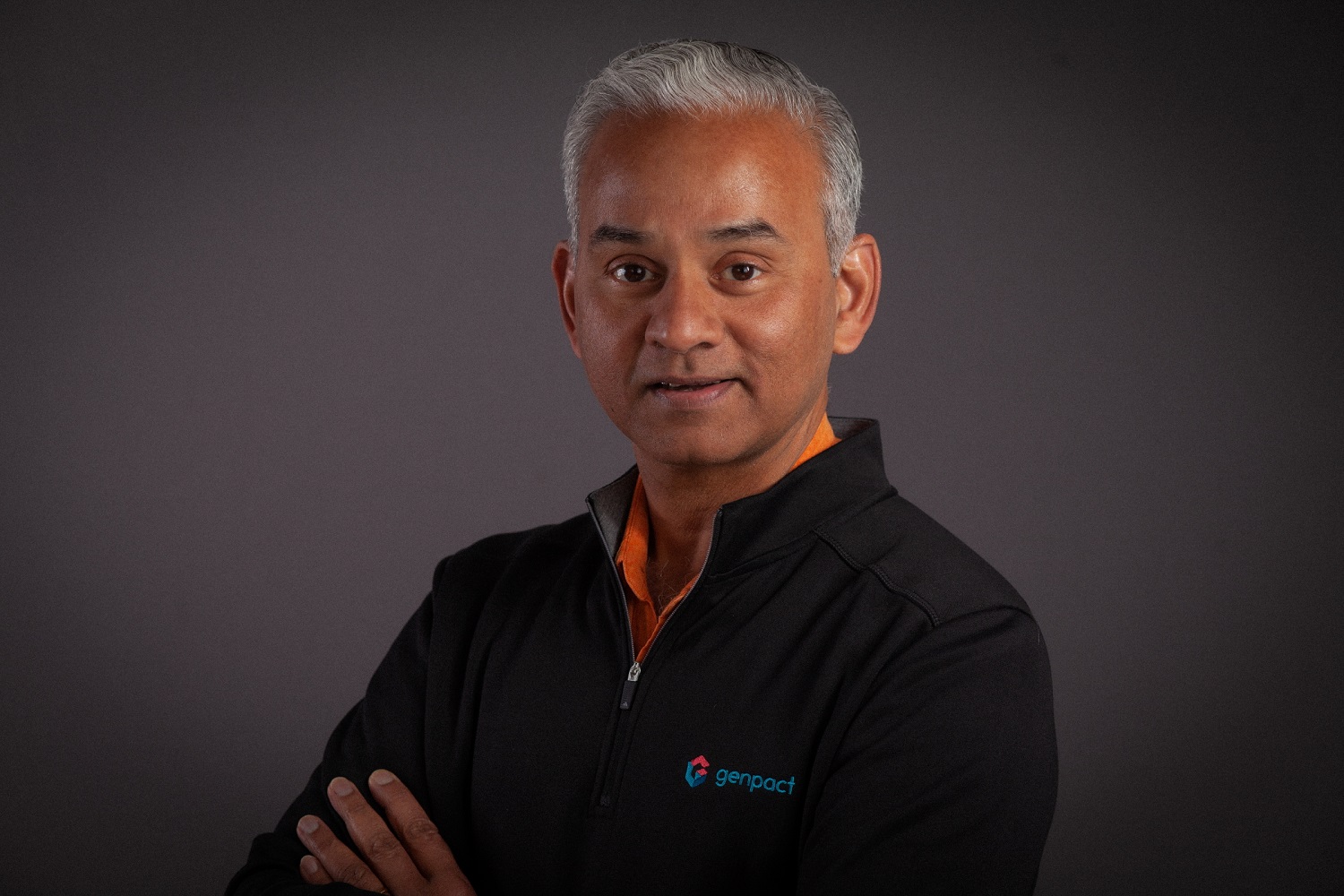 Mr Tyagarajan serves as Chief Executive Officer of Genpact, a global professional services firm delivering digital transformation for clients. In this role, Tiger counsels and collaborates with C-suite executives of large global corporations, helping them accelerate change with Data-Tech-AI and Digital Operations to improve competitive positioning. He spends time helping enterprises leverage digital technologies, data, and analytics, embedded with process and industry expertise to unlock actionable insights to drive tangible outcomes.
Of his appointment, Tiger commented: "Kantar is rightly regarded as a leader across the marketing landscape. I am excited by their transformation strategy to place advanced analytics at the core of the insights and services they deliver for clients. I look forward to being part of that transformation journey and supporting the company during its next stage of growth."
Adam Crozier, Chairman of the Board at Kantar added, "Tiger's appointment to the Kantar Board is an important statement about the transformation taking place at Kantar. Tiger is known for building strong, transformational cultures that accelerate innovation. His successful track record in business model innovation will be invaluable to Kantar's strategy in becoming the partner of choice for brand builders everywhere. His passion too in championing diversity strategies will be valuable as Kantar focuses on this as part of our ESG strategy."
Mr Tyagarajan's appointment is effective immediately.