Kantar, the world's leading data, insights and consulting company, today announces two new senior appointments in support of the next phase of company growth. Chuck Brinker joins to lead the strategically important Brand Guidance Product Team, reporting to Ted Prince, Kantar's Chief Product Officer. Christoph Haschka joins as Group Director of Mergers and Acquisitions, reporting to Ian Griffiths, Deputy CEO and Chief Financial officer.
Chuck Brinker
Most recently, Chuck spent seven years at SurveyMonkey. As VP/GM, Market Research Solutions, Chuck was responsible for the launch and management of the Market Research Solutions product suite, which became their fastest growing business.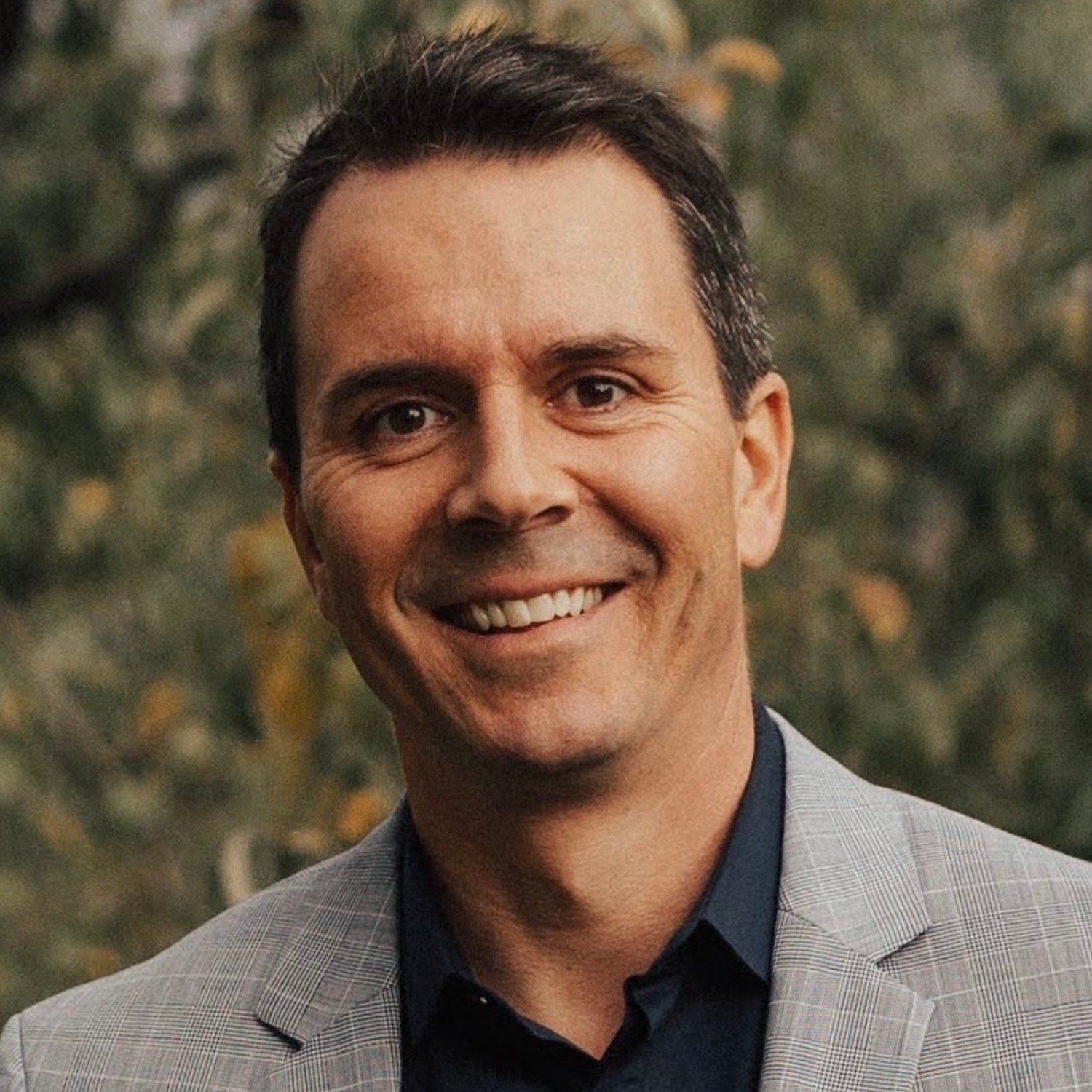 Prior to SurveyMonkey, Chuck spent five years with Edelman as SVP of their Insights and Analytics business in Chicago, supporting clients like Adobe, Disney and Starbucks. At McCann World Group, as a brand strategist, he led brand and new product development for clients including Coca-Cola and Longhorn Steakhouse; he also gained deep experience in pricing strategy and analytics.
Chuck began his career in B2B product marketing at AT&T after graduating with a degree in business administration from Miami University, USA.
Christoph Haschka
Christoph combines entrepreneurial and corporate growth expertise with M&A advisory. He led and executed transactions across the globe and worked with global media and telecoms companies as well as entrepreneurs. He spent several years as an independent consultant following leadership roles in their respective Investment Banking TMT teams at Macquarie Capital and UBS.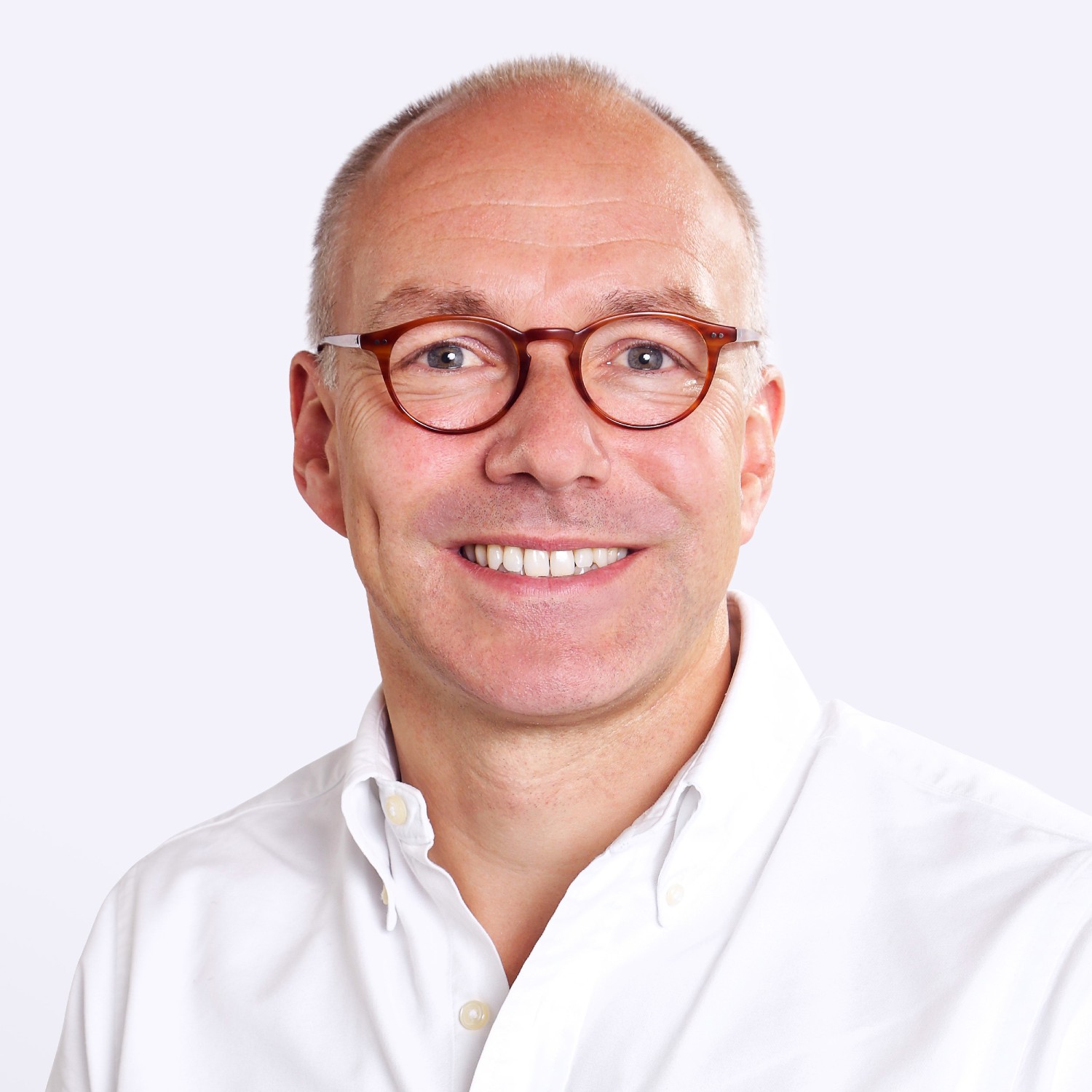 Most recently, Christoph was Group CEO of The Food Solutions Group, which he built through a number of acquisitions combined with organic growth. He joined TFSG in 2016 as SVP for Mergers and Acquisitions.
Christoph's early career in corporate strategy and developments started with roles at Mannesmann AG, Orange and Liberty Global.
Commenting on the appointments, Ian Griffiths said: "In today's announcements we, once again, highlight the pace of transformation taking place at Kantar. Brand Guidance is a strategic growth platform for Kantar. In the past year we have made significant advances in the flexibility and functionality of our Brand Guidance offering. Chuck's expertise in building AI- and ML-infused applications and making analytics more user-friendly will be key in further advancing our innovation agenda and delivering more valuable insights to our clients."
Ian continued, "Christoph will head up our group M&A team and lead our inorganic growth agenda. His remit includes both transformational deals, such as our recent acquisition of Numerator, as well as more focused deals, like our MeMo2 purchase, that grew our media evaluation capabilities across continental Europe. Christoph brings us deep experience across the TMT landscape and track record of generating and closing M&A transactions."
Christoph added: "The transformation taking place at Kantar over the past two years has helped it establish a reputation as one of the most dynamic enterprises in the media and insights space. Its recent acquisitions illustrate the ambition of the company, and I look forward to building on those successes by identifying and bringing in new capabilities and expertise and working with the team globally."
Chuck commented: "Kantar's Brand Guidance portfolio has an almost iconic position in the marketing landscape. With its transformation journey well underway, I look forward to joining the team, and delivering a new level of insights and analytics that take advantage of advanced analytics and simulation engines, deeper data integration and greater platform flexibility."
Mr Haschka's appointment is with immediate effect, while Mr Brinker joins Kantar in September.