Kantar, the world's leading data, insights and consulting company, today announces the appointment of Serge Lupas to lead the Media Division of Kantar. Mr Lupas will take up the role from today. He succeeds Andy Brown who leaves the business with immediate effect.
Mr Lupas joins Kantar on secondment from AlixPartners where he is Managing Director of their UK TMT Practice. Serge has previously held leadership positions with Tiscali A/S and McKinsey & Company. He has a master's degree in economics and finance from the Institut d'Etudes Politiques de Paris and a master's degree in industrial engineering form the École Centrale de Paris.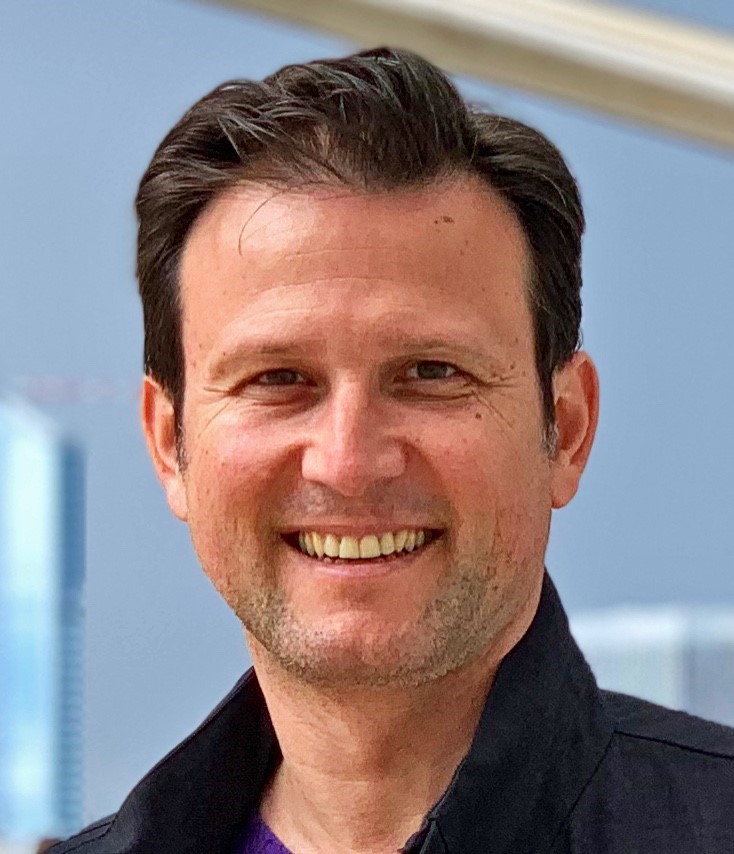 Commenting on the appointment, Kantar chairman Adam Crozier said: "Serge has excellent experience and credentials from across the technology, media, advertising and communications landscape. He brings to us over 20 years of leadership and extensive expertise in improving, building and transforming global, digital businesses. He will focus on delivering against our plans for 2020, and a plan for the longer term."
The Media division of Kantar is expert in understanding the changing media landscape, including audience measurement, consumer targeting and in-depth intelligence into paid, owned and earned media. Our global coverage and local expertise enable clients to better understand media audiences and their relationships with brands to optimise investment.
Contact:
Edmund Gemmell
+447825281352