Optimising Touchpoint ROI
See which touchpoints have the greatest impact, and how they work together, to get the most from media and marketing spend.
Overview
Understand touchpoint synergies and interactions to optimise your marketing strategy and spend. Connect uniquely evaluates brand performance across all touchpoints, not just paid media, and identifies the ones that have most impact in your category. It shows which touchpoints can be improved, and lets you learn from competitors.
Identify the 20% of touchpoints that deliver 80% of business impact to optimise your touchpoint ROI and drive value for your brand.
"It's about bringing everyone on the same page. The results were not common knowledge across all stakeholders. Now, there is alignment that really helps us to move forward rather than debating. That's how we use Connect!"
Key feature
Predictive power
Based on the latest behavioural economics thinking, Connectis proven to help you predict consumer behaviour.
Improve ROI
Discover which touchpoints deliver the greatest ROI and best long-term brand impact, to inform your media spend.
Reach your target
Modelled at the individual level, it is easy to focus on your target audiences and understand how to best reach them.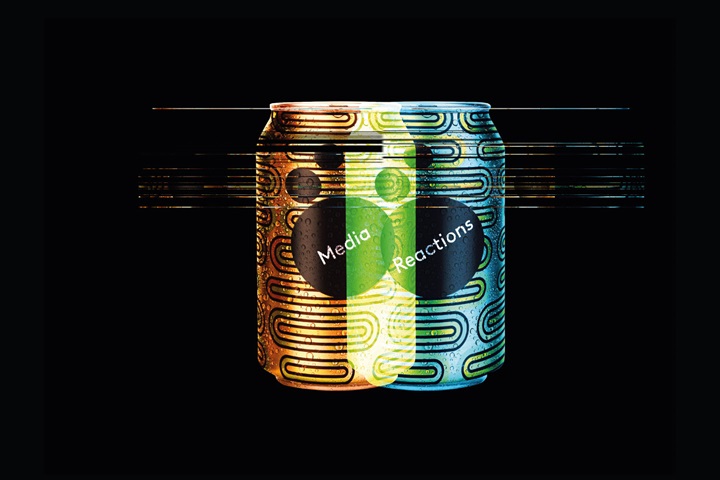 Discover which media brands and channels will provide the best environment for your ads to thrive.
Learn more