Understand the value of brands, and the ROI of brand investments, to support commercial decision-making and aid growth.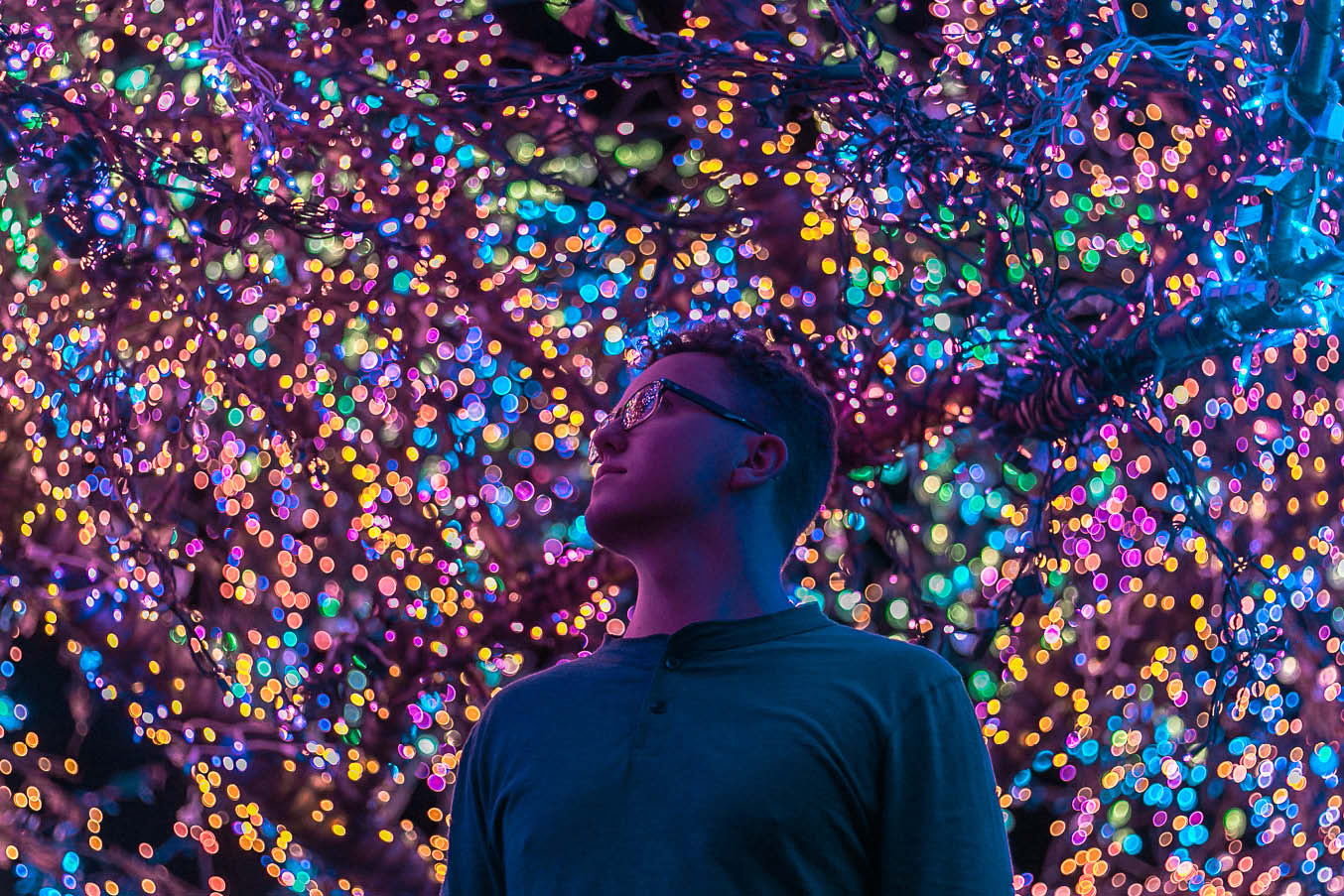 Featured solutions
Access insights from the largest global brand equity study: 4 million consumers, 18,000 brands across 50 markets.
We provide ROI data to marketing, insights, finance, and strategy professionals, to support commercial decision-making.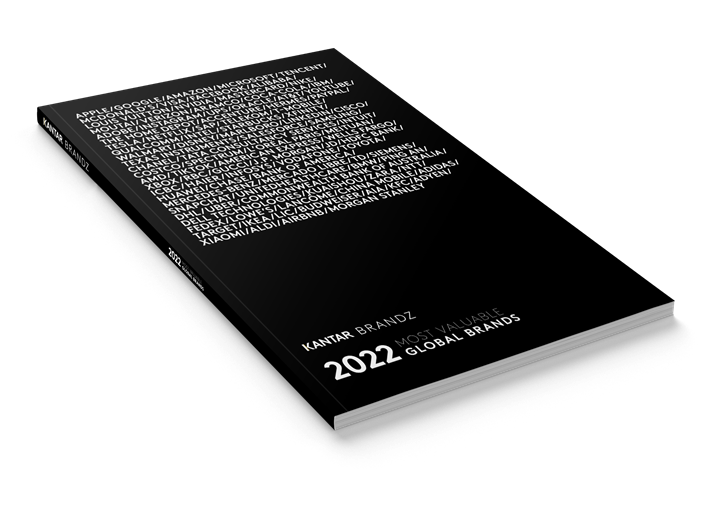 Kantar BrandZ Most Valuable Global Brands 2022
Explore the global report and how the power of consumer connection drives success
Learn more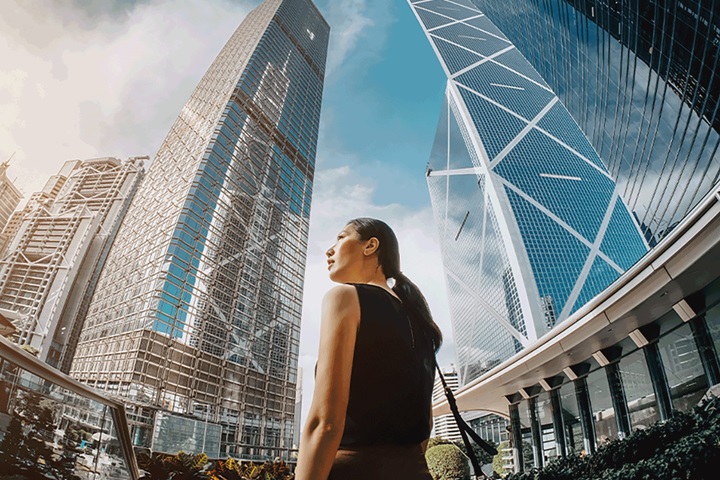 Request custom reports and data packages from Kantar BrandZ, the world's most extensive brand equity database, on Kantar Marketplace.
Find out more