Market & Category Understanding
Build and grow your brand through a deep understanding of the market and category you operate in, with Kantar insights.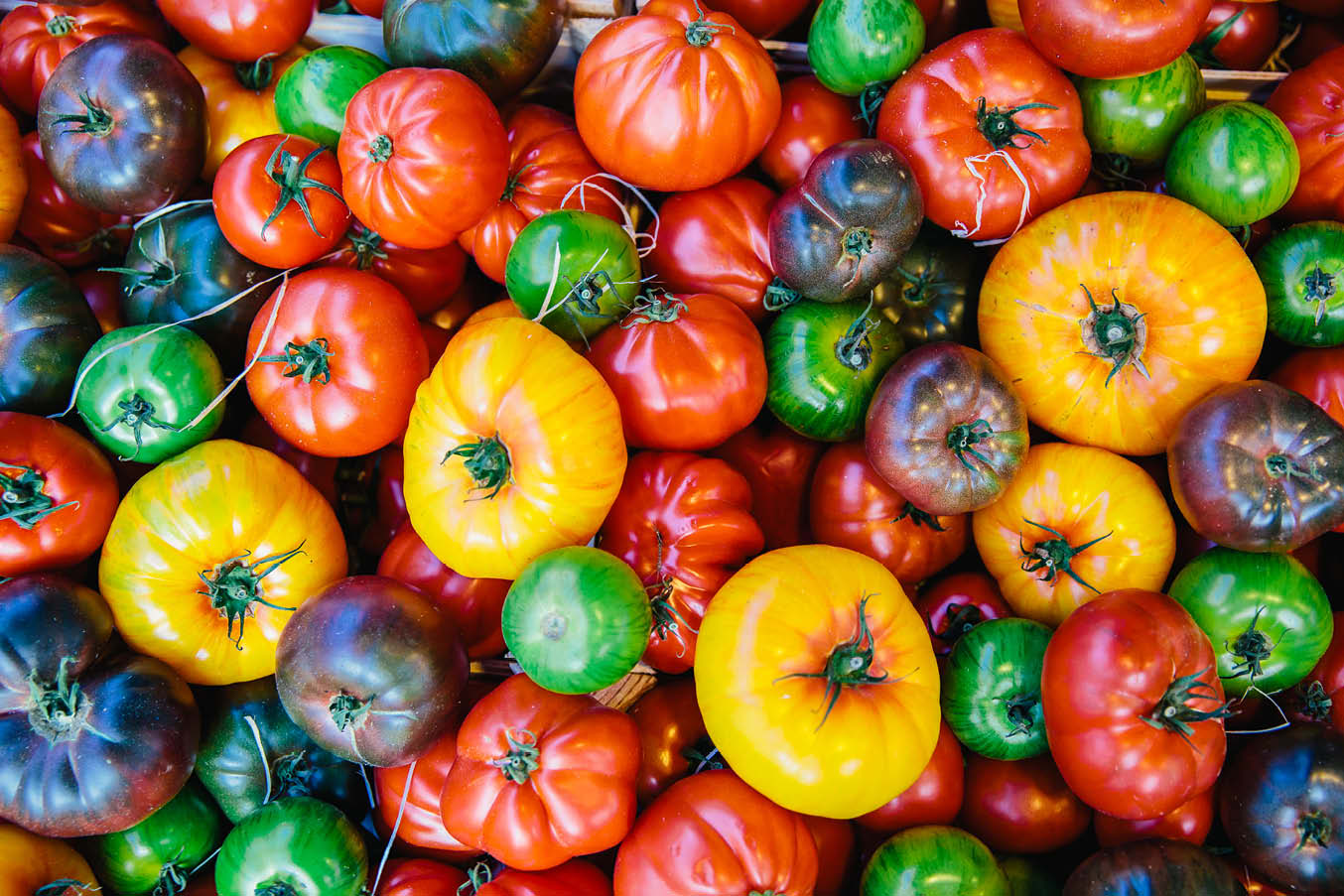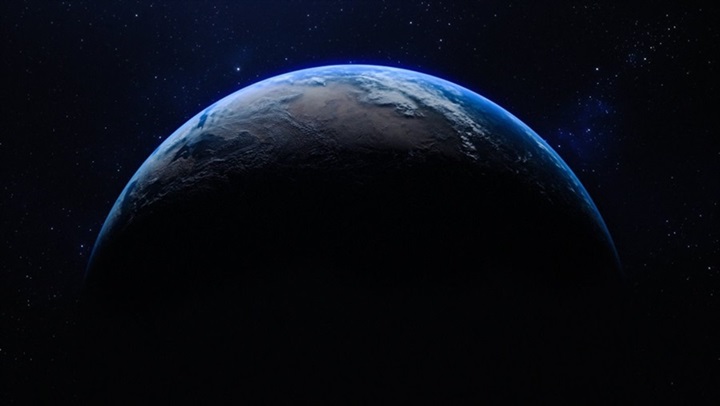 Global Issues Barometer
New study shows how people around the world are feeling and responding to the multiple threats they face today.
Read more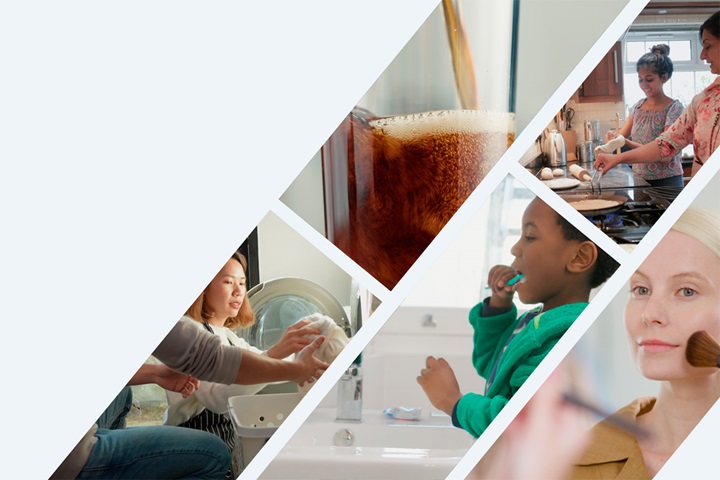 Latest Brand Footprint rankings
The Brand Footprint ranking reveals how consumers around the world today are buying FMCG brands.
Find out more