Technology Panel
Uncover global purchasing and usage trends for mobile phones, tablets, TVs, wearable tech, and smartspeakers to make better business decisions.
Overview
Kantar uses Worldpanel ComTech global consumer panels to define the market in granular detail. Through our longitudinal continuous surveys, we offer our clients unique, detailed and actionable insights.
Key features
Trusted partners
Worldpanel ComTech is the reference guide for tech manufacturers, streaming providers, network providers and industry experts.
Full brand purchase journey insights
We monitor brand share, switching and loyalty, and help our clients understand the reasons behind consumer tech/streaming choice.
Clear analysis
Our team provides an independent, authoritative voice blending deep vertical knowledge with client KPIs. We work with your team to answer market-specific questions fast, and make targeted insight recommendations. We also utilize advanced analytics for predictive modelling. Digital reporting is via an interactive online dashboard.
More information
We can provide global insights and analysis around the following areas:
Hardware/service ownership (brand/model) and share of sales
Tariff (network/carrier, data, call & SMS allowance)
Customer journey
Demographics & attitudinal profiles
Usage by device eg. apps, social media, streaming
Value/price tiers
Retail channel & specific retailer, route of purchase
Drivers of purchase and purchase triggers (including specific content for streaming providers)
Customer movement (churn, loyalty & switching)
Net promoter score (NPS) & satisfaction/retention drivers (including content for streaming providers)
Segmentation
Predictive analytics & forecasting
Ability to recontact panellists
Activation of audiences
Kantar offers our clients the ability to answer such questions as:
How can I design and optimise my marketing strategy to grow market share?
How are we performing, and what prices and products are important?
Where are my new customers coming from and what do they look like?
How are our competitors performing and how do we capitalize on their weaknesses?
How are my customers using their device vs. competitors?
How do we keep customers happy and improve the customer experience?
How do different groups of consumers use their device?
Is there any correlation between tablet and mobile device owned?
What is the most popular app genre on my brand vs. competitors?
How can we build cross-category loyalty to build a brand ecosystem?
What are the key brand influencers and product features that drive purchase?
How can we build loyalty and improve customer retention?
Operational in 20+ countries: Australia, Austria, China, Denmark, Finland, France, Germany, India, Italy, Japan, Netherlands, Norway, Poland, Romania, Spain, Sweden, Switzerland, UK, and USA.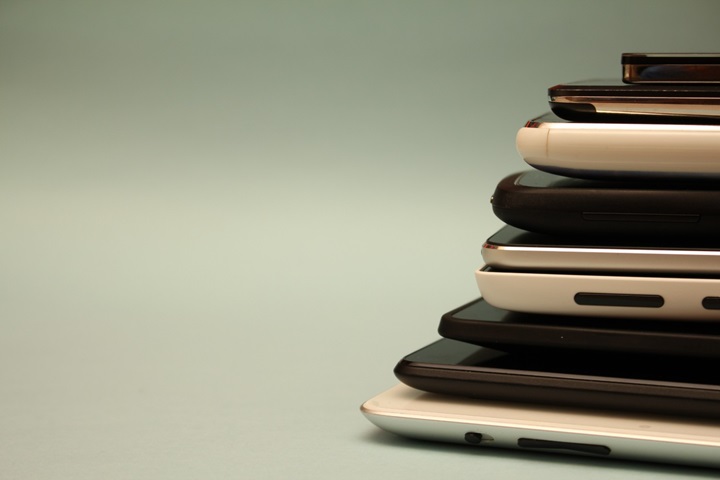 Smartphone OS Market Share
Use our data visualization tool to see how different mobile operating systems are performing per market.
View data viz