Build and maintain a strong relationship with your customers. Create memorable experiences that deliver your brand promise, in the moments that matter.
A consistently great customer experience (CX) is no longer optional. We can help you define your CX strategy, embed customer feedback throughout your business, engage employees, and drive business impact and ROI with advanced analytics. Our technology partners connect you with the voice of the customer and employees.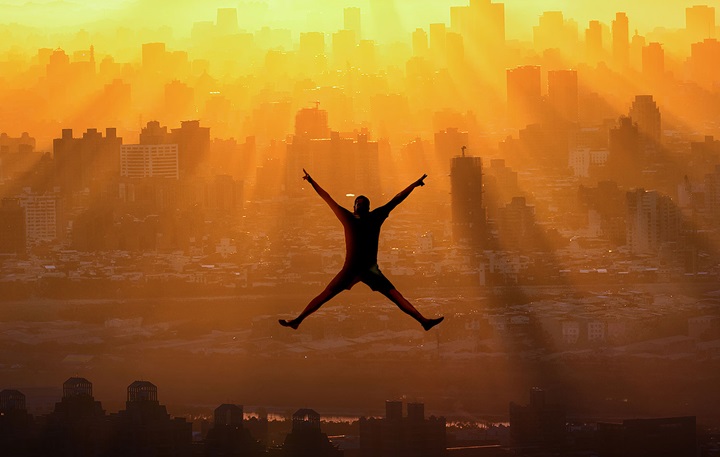 Does your customer experience live up to your brand promise? Find out how your brand ranks in the only sector-specific customer experience index backed by rigorous research.
Find out more