Develop a Customer-centric Culture
Empower employees to empathise with customers, and to develop services that create memorable customer experiences.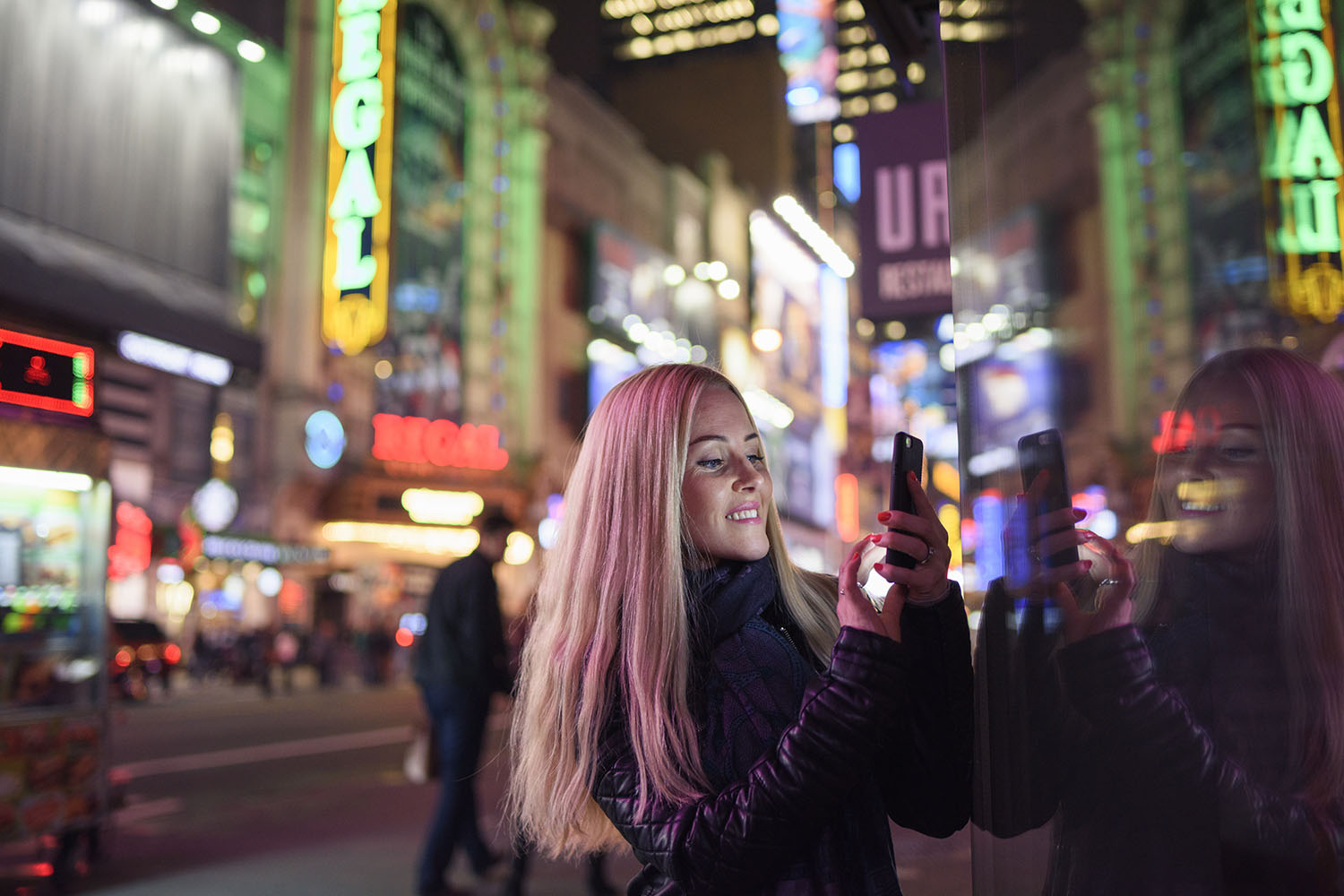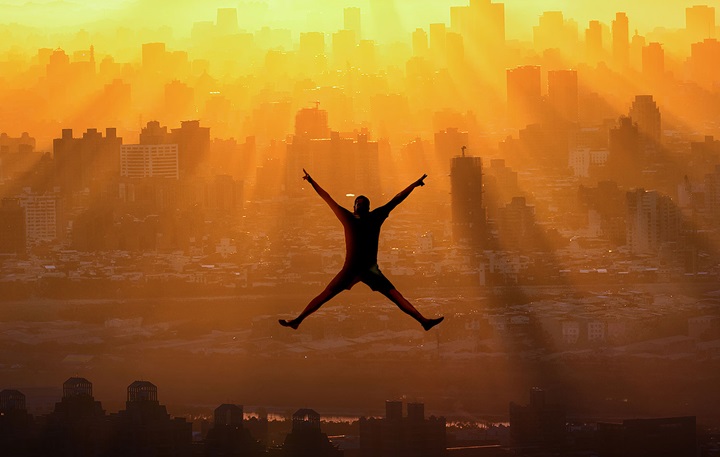 CX+ is the only sector-specific customer experience index backed by rigorous research. It shows you how to close the gap between brand promise and customer experience with insights from over 1,300 brands across 17 countries, and over 140,000 people's experiences.
Find out more
Also in Customer Experience Management