Futures & Trends
Futures Thinking provides a wide-angle view of the marketplace, helping you reimagine possibilities and unlock growth.
Overview
Ensure your brand, innovation, and communications planning are tapping into trends. Be confident that your portfolio and innovation strategy are aligned with the size and shape of future demand. And future-proof your business strategy, and identify the big bets that will drive long term growth.
Key features
A clear and comprehensive view
Understand the key forces of change thanks to foresight research and horizon scanning, across multiple data sources.
An evidence-based view of opportunities
We create future worlds, scenarios, and opportunity spaces that provide a view of future growth opportunities.
Agenda setting to profit from change
Shape new visions, strategies, business models, innovation and communication to make the most of the future, today.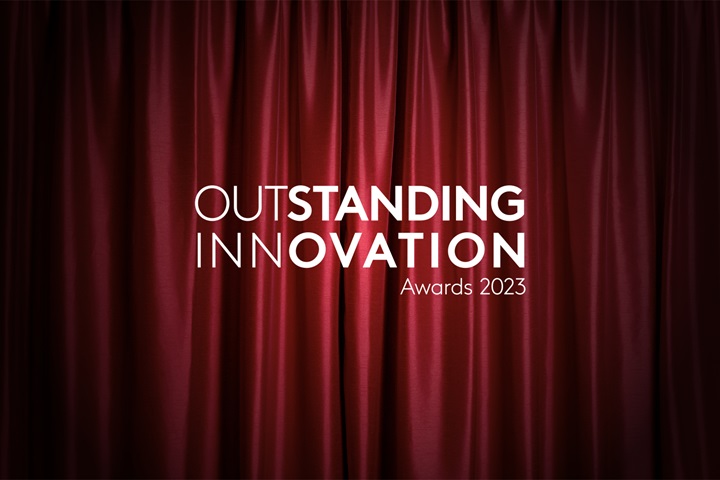 Get inspired by the 5 key lessons learned from the winners
Discover the most innovative brands worldwide and the secrets behind their success.
Download the free guide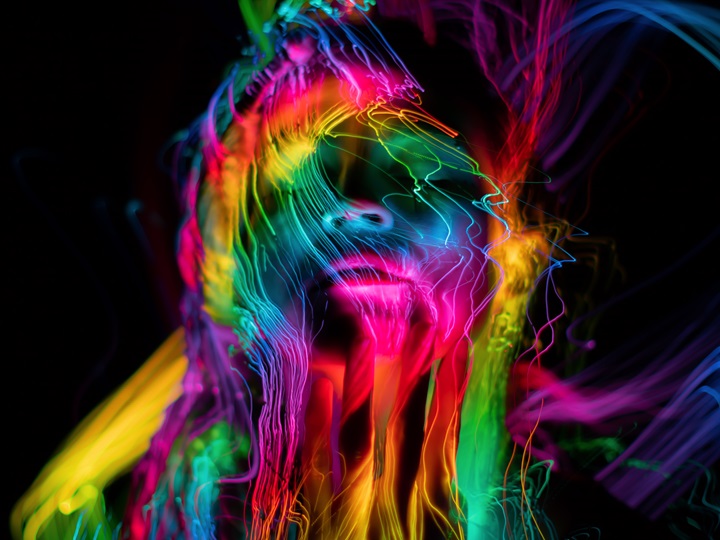 Get the Innovator's Advantage
Download our comprehensive guide to growth through meaningfully different innovation.
Read more
Related solutions
Unlock new product and service innovation opportunities from the start to drive incremental growth for your business.
To understand the value of innovation, you need to understand its category impact, by measuring incrementality.