Understand people and communities. We partner to unlock the most effective ways to address global public policy challenges and deliver public value for clients.
Our specialists provide evidence and capability-building for governments and multilateral organisations to deliver better public policies and communications.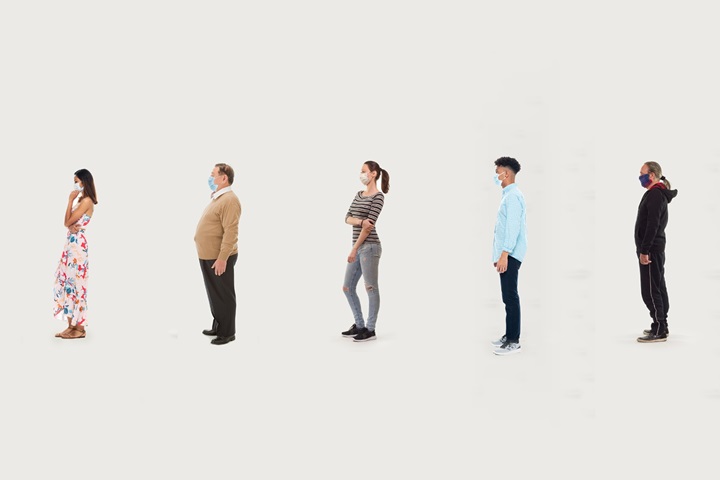 PUBLIC Journal issue 01
From impact to recovery: read the perspectives of our public policy experts on COVID-19 and the citizen response.
Read more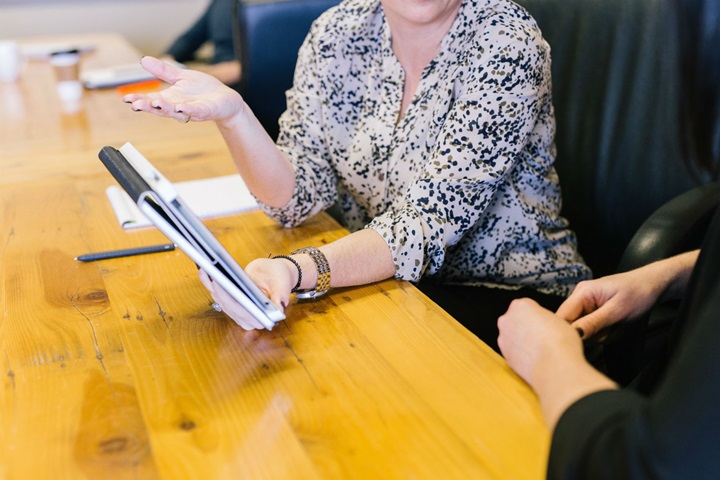 How do we feel about women in power?
We measure the extent to which men and women are viewed equally in terms of suitability of individuals for positions of power...
View the report