Healthcare Panel
A powerful healthcare double opt-in panel to power professional and patient research solutions.
Overview
We specialise in quantitative and qualitative data collection from healthcare professionals and patient profiles, thanks to our proprietary, highly validated panels. Our global professional panel includes Physicians, Payers, Nurses, Key Opinion Leaders (KOLs) and other healthcare stakeholders across a wide range of therapy areas.
Key features
Global reach
Access 2 million healthcare professionals worldwide from nearly 100 specialities, across 44 therapy areas, within 56 countries.
Compliant data collection
We hold the revised standard ISO 20252:2019 globally for Healthcare Market Research and Panel Management
Integrated solutions
We provide seamless integration of quantitative and qualitative healthcare research through our panel.
More information
We bring you closer to physicians and patients than ever before through research-ready sources.
Our healthcare panellists are validated via:
HCP professional sources (licence numbers, etc.), work email, address and telephone number at registration
In-survey IP checks for duplication, geographic location confirmation, and pin-code verification at point of honoraria redemption.
In-survey quality checks are performed and tracked; persistent poor performers are cleansed from the panel.
We have met the extensive criteria for the revised standardisation and quality assurance of ISO 20252:2019, covering:
1. Full-service healthcare market research, including
Primary and secondary research
Qualitative and quantitative methodologies
2. Our owned and operated Health Care Provider panel.
The 2020 re-certification audit recognises the development and continued evolution of our Healthcare Research Management System (RMS). The improved standard promises more transparency to you and considers the latest industry standards on IT Security and Data Protection. This certification is provided on a global basis.
Kantar also has its own dedicated Compliance & Privacy Officer who is Co-chair, Code of Ethics, ISPOR and a member of the EphMRA committee on quality.
Through the use of our Healthcare Panel, our experienced teams seamlessly integrate quantitative and qualitative methodologies for deeper insights.
Mixed methodologies include:
Exploratory interviews to develop a quantitative questionnaire
Attributing generation to inform a segmentation
Follow-up TDIs after quantitative research to learn more
Review charts collected in quant with the physician who reported to gain insight into decision making
Ideation to create concepts for quant testing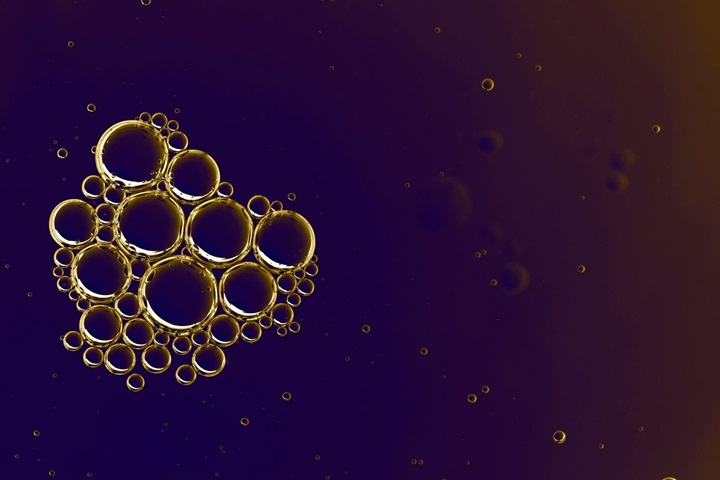 2021 BOBI Creative Fieldwork Team of the Year Award Winners
Acknowledged for sound industry-recognised recommendations and a robust testing process, this year's entry is the team's second 'Win' and third consecutive year being named 'Highly Commended' for the award.
Learn more
Related solutions
We've simplified, streamlined and scaled how you access respondent profiles in compliant ways.
Trust the experts for compliant proprietary panels that give you access to the voice of your consumer.