The power of VLOGs for OPPO's R15 smart phone launch
Big brands like OPPO, REC and Jaeger LeCoultre are jumping onto the bandwagon and adopting an alternative marketing tool in the Chinese online space - vlogs (video blogs).
This then begs the question: How big is the impact of vlogs? And what is the ROI for businesses?
With OPPO engaging the largest number of vloggers as content creator for their newly launched R15 smart phone, the Trendwatch report deep dives into the data collected with hopes of having our questions answered.
Collaboration between OPPO and @Dà Gài Shì Jǐng Yuè (@大概是井越)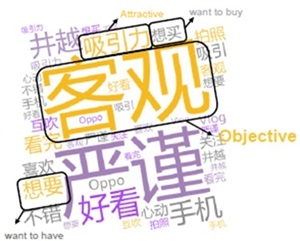 OPPO engaged 5 vloggers who posted vlogs in their respective channels within 4 days after the official launch.
@大概是井越 (da gai shi jing yue) had the most interactions, racking in 11,574 within the first few days. Viewers also expressed positivity about the commercial use of a vlog in the comments as it generates objective reviews and real-life testing.
Kantar's keyword cloud gave detailed insights into a single vlog which allows OPPO to determine whether the vlogger is producing content that is in line with the positioning of the product.
Kantar Media CIC Viewpoint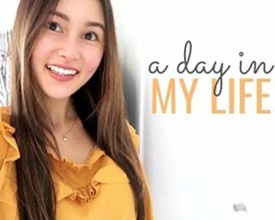 Vlogs in China are fast becoming localised, so we should seize the opportunity to leverage them as campaigns.
Companies should be discerning when it comes to finding vloggers who have personalities that fit the positioning of their products.
Having a clear marketing objective is essential. Companies should only consider vlogs if they decide on utilising content marketing to engage their audience.
Editors notes
If you would like to see a full Trendwatch report, email sophia.yang@cicdata.com to request and we will share a sample report with details of standard and customized versions!