COVID-19 changes will continue in the foreseeable future as shoppers and consumers adapt and adjust to the new market reality. Within the past few weeks, we have seen movement policies enacted across the Asia Pacific region at difference speed and pace. Each market has taken a different stance and approach be it in the level of flexibility and/or length of control. In addition, markets are also experiencing a rise in the unemployment rates, and a dynamic change in how people consume and shop.
This publication examines the changes in how shoppers and consumers behaved post lockdown. More importantly, how the following aspects impacted the overall FMCG spend in each market across Asia.
We will also be examining the impact of Out-of-Home expenditure versus In-Home, and what changes/shifts we are observing: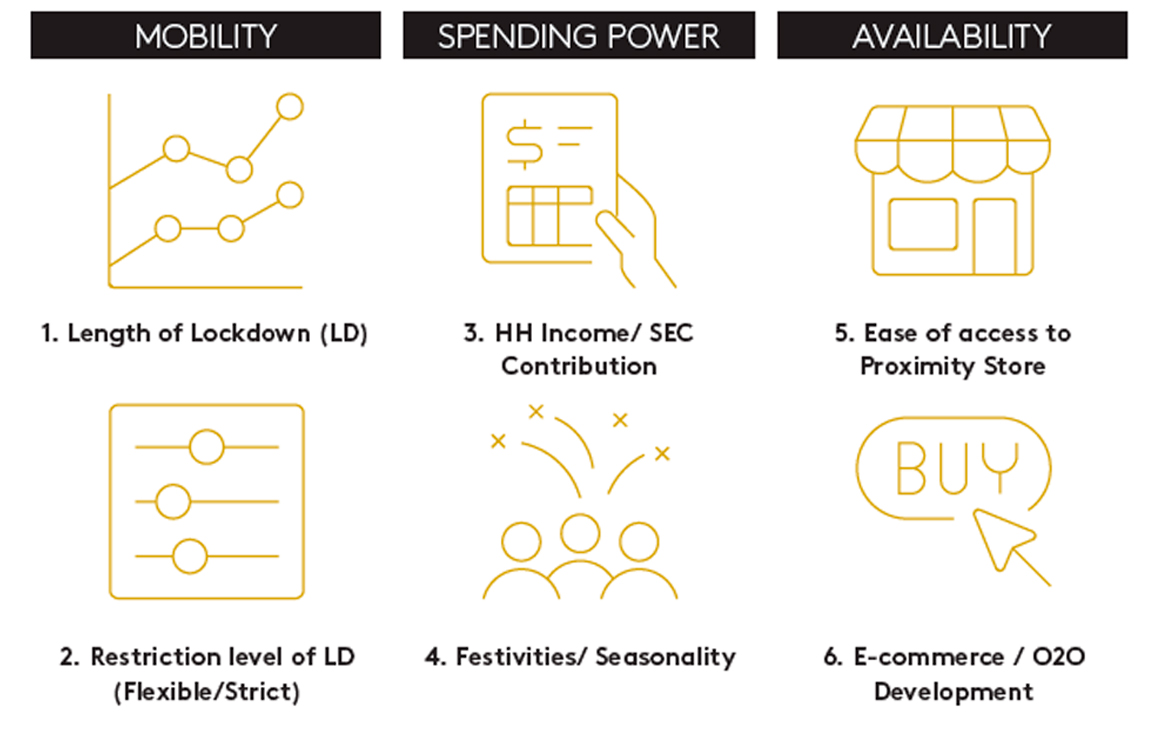 Download our latest publication to learn more.