As APAC rebounds from the pandemic and borders reopen, we observe a revenge travel trend due to pent-up demand for both business and leisure purposes. While new normal conditions are settling in place, Asian travellers' behaviours and expectations are expected to have evolved post-COVID19.
What are those changes and how is it impacting the travel and tourism industry today and tomorrow? How can brands be better prepared to meet travellers' new emerging needs and desires on their journey to their destination as well as during their stay?
Join us at our upcoming 'Future of Travels' webinar to hear from our Futures & Innovation Head – Angelia Teo, and a rich Q&A session with Senior Consulting Director - Celine Isnard, and industry experts from Go City & DragonPass to gain insight into what it takes to win the Asian travellers of today and tomorrow.
Learn more about:
Mainstream and emerging travel trends in APAC
Green Travel and how travel is responding to the digital nomad
What being hyperlocal means for 'travel appeal'
Futures where travelling through the minds builds wellbeing
Speakers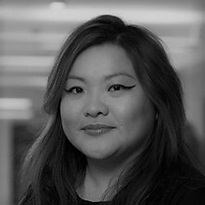 Angelia Teo
Head of Futures & Innovation
Consulting by Kantar, Singapore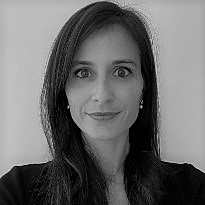 Celine Isnard
Senior Director
Consulting by Kantar, Singapore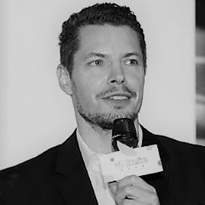 Rom Remy
Managing Director
Dragon Pass, APAC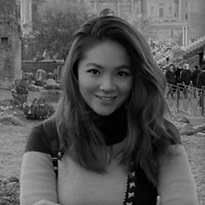 Dawn Jeremiah
Vice President, Marketing & E-Commerce
Go City, APAC