The Egyptian Ministry of Health predicts a third wave of COVID-19 in April, which will overlap with the holy month. Egyptians are likely to be celebrating Ramadan during a pandemic for the second time.
Demand for FMCG is typically higher during the holy month of Ramadan, when shoppers often stock up for the entire month. Our insights from Ramadan 2020 will help you prepare for the market dynamics during this unusual month this year.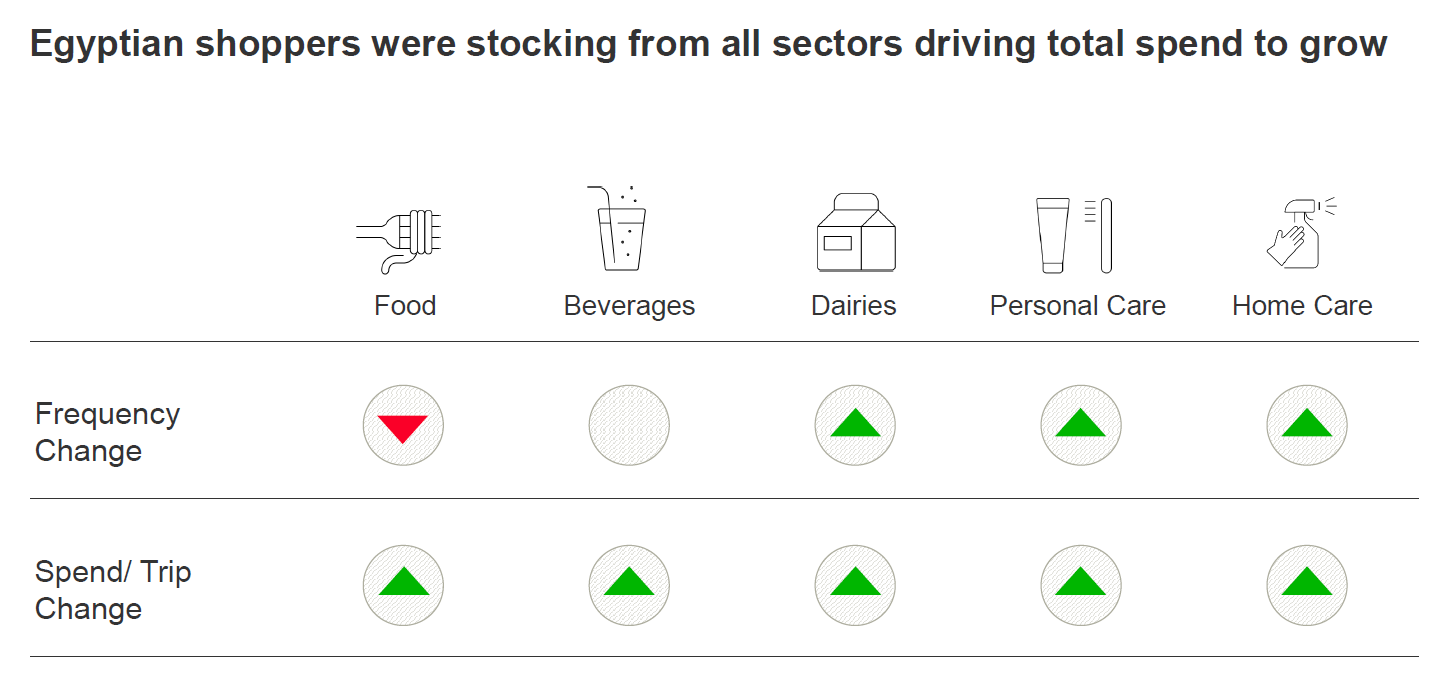 Key aspects of Ramadan 2020:
FMCG spend grew by 18% due to people staying at home more and stocking up
Economy brands and mid-tier brands grew at the expense of premium brands
Home care and personal care categories grew the most: 33% and 22% respectively
The biggest losers were drinks and snacks typically consumed out of home, such as flavoured milk, ready-to-drink juice, and chocolate
Spend in traditional trade increased by 13%, while modern trade shrank due to the limited working hours enforced by the government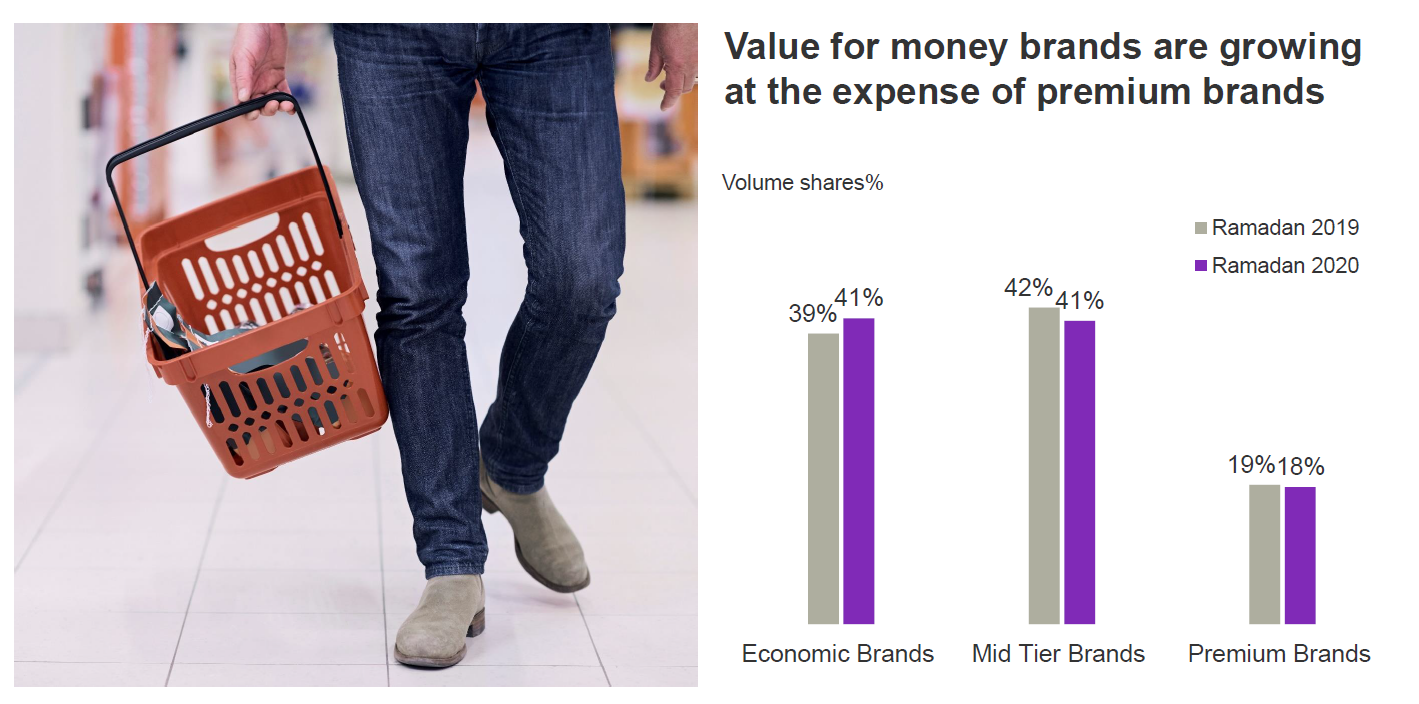 Fill in the form below to download the complete deck and, to access to the full Ramadan analysis for your categories and brands, please contact the Kantar team.