Clients demand innovative software that analyses audience behaviour, channel and campaign performance to tap onto the benefits of huge data volumes and real-time reporting.
Kantar and TechEdge continue to bolster the innovation agenda with a clear product strategy and roadmap for the world's largest respondent level media software unit, which is currently developing 20+ end user software products deployed in 70+ markets. By bringing data scientist and statisticians from Kantar together with Software developers from TechEdge, the business unit is better prepared to meet and embrace the challenges of data reporting in a hybrid age and deliver on the needs of broadcasters, agencies, operators & advertisers.
Innovation is key as we bring to market new enhancements and products that meet big data (census data), cross platform and cross media audience needs.
We are witnessing a growing viewer fragmentation driven by new viewing platforms, which demands the data capture of exponentially larger sample sizes to uphold the highest research standards. Media data cannot be simplified. Analysis need to stay on a respondent / device level while viewing fragmentation requires a hybrid audience measurement system and a qualified dataset.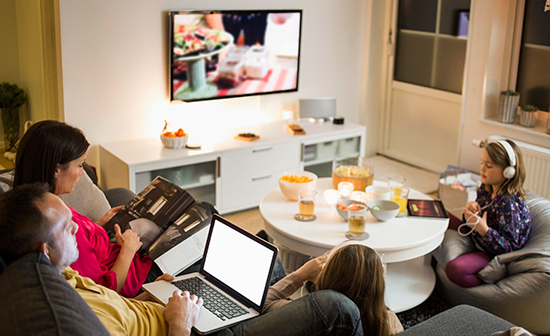 The management of ultra large sample has led us to focus on data logistics in a hosted environment. Clients expect processing speed to remain the same whilst data grows exponentially. In the United Kingdom TV Player census data used by broadcasters report 4-5 million devices per day, and users require analytical capabilities which requires data to be stored at the granular level and yet be reported quickly. System and data hosting has become a mandatory requirement which has brought us to rethink how to structure the processing of panel data with a hybrid hardware and software solution.
In parallel to new viewing platforms, new services are also being measured. There is a demand for reporting of linear and non-linear viewing, which requires the consolidation of data from multiple platforms. Our audience analytics software provides to broadcasters and operators the understanding of their total audience viewing as well as the performance of multiple categories and channels in each of their platform (linear, on demand, device apps, pre-paid airtime, etc).
An increasingly notorious technical challenge of the hybrid age is that while TV Audience Measurement has traditionally been reported on a country by country basis, digital data is global in nature and there is a growing demand for a cross-country understanding of audience viewing. We continue to maintain an agile & responsive approach to this challenge with a hybrid solution that is cross country, cross platform, cross data set and scalable to census data.
Agencies and Advertisers need consolidated reporting of their advertising across platforms at a time where the contracts between them and the media owners become increasingly advanced. Advanced targeting requires better forecasting tools leading to real-time measurement needs for traditional TV.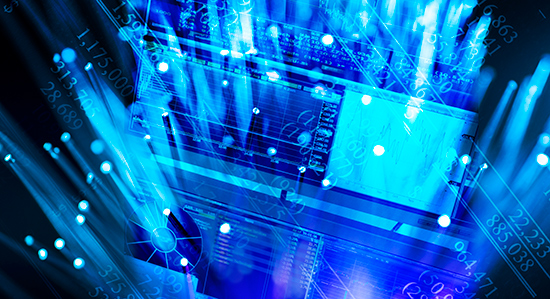 Real-time reporting and the huge data volumes available in the hybrid age are big opportunities but it is key not to lose sight of the fundamentals, because the message from the Advertisers is clear, that they demand trustworthy, 3rd party verified consistent reporting. Gold standard rules in audience measurement and reporting are critical and Kantar and TechEdge will continue to uphold a commitment to transparency and data validation.
Editors notes
Contact us for more information on how Kantar Media and TechEdge audience analytics software will help you address these challenges and deliver on your audience data reporting requirements.